3 Types of Messages You Should Exclude in Bulk SMS Marketing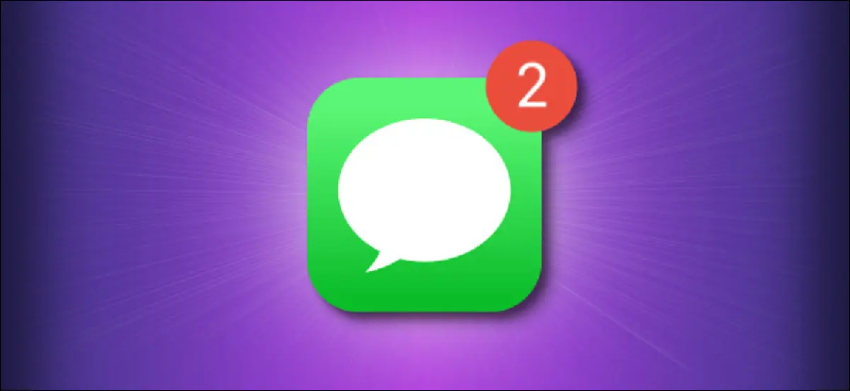 Compared to other forms of marketing, text messages reach millions of people in a short period. Sadly, some businesses, deliberately or unknowingly misuse them. Sure, Bulk SMS services offer a ton of benefits, but the biggest mistake you could ever make is to send all sorts of messages to the customer without serious consideration. Extra caution and a lot of thought should be exercised for an effective bulk SMS campaign.
Having a highly effective tool for marketing such as bulk SMS should be used appropriately correctly, and smartly. Since there is no way to withdraw an already sent text message, you should carefully strategize and ensure that the messages you send aren't offensive in any way. Otherwise, your SMS marketing campaign will flop.
To prevent this, here are the types of messages that you should not send to your customers.
1. Unnecessary Infomercials
Over the past year, the pandemic and all, people are more hellbent on settling their wants based on what they actually need. Consumers are identifying themselves more with Bulk SMS providers that offer value for money. Anything and everything that is affordable and solves their problem is good to go.
Putting into consideration that some customers pay for the messages they receive, it doesn't make sense for them to be billed for messages that offer no value to them.
Therefore, if you have a new product, or are launching an innovative service that you need your customers to know about, and if it is absolutely necessary, you must keep your infomercial information and direct references and omit the flowery words.
You must present your product or service as a necessity than a luxury. Also, it must offer something of great value to customers.
2. Instant Mini Sale
This isn't entirely a bad message, but if you want to make your customers feel special, then this message won't count as much. Some local companies, sadly, make the mistake of texting their customers on a massive scale on slow days – all because customers are not showing up.
It is not recommended to waste your resources inviting customers through a text for a mini sale, say a 5% off on selected items.
What customers love is a good sale. Anything that falls short of that is a turn-off, and they unknowingly regret receiving updates that offer no value to them.
Good offers that excite them are of no less than 30%. When you have such offers, you can send them the updates and they will actually be looking forward to receiving them.
3. Spam Texts
Spam texts are generally uncalled for messages. Not every customer fancies them, even if they are coming from a reputable company. Under no circumstances should you allow customers to avoid your business because of persistent spam messages. Show your existing and potential customers a courtesy by giving them an option to opt-in or opt-out of your bulk SMS texts.
Luckily, Celcom Africa exists to ensure that your SMS marketing campaigns add value to your customer's life. They offer affordable bulk SMS services that are fast, reliable, secure, and highly effective. You wouldn't want your SMS marketing strategy to backfire and cause a huge kickback for your customers. Let Celcom Africa help you achieve effective mobile marketing through quality and sincere services. Let every message count!