4 Ways To Backup Chat History and Files On WeChat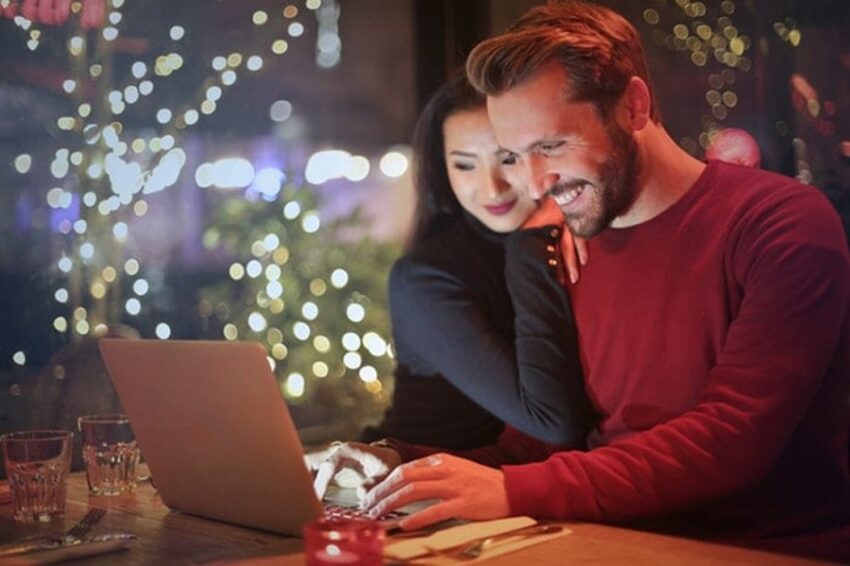 With over 1 billion monthly users, WeChat has become more than just a casual messaging app. Business companies and firms have started using the app for official purposes due to its convenience and the number of active users they can reach out to. All chats, images, videos, files, and audio sent via this app are essential to a company, especially when dealing with legal situations such as regulatory compliance.
But with all those data interchanged daily by your employees, how exactly will you be storing every single one? Keep reading to find out.
BackUp WeChat History On PC/Mac
WeChat provides a separate software on desktop for saving and storing chat history from the app. Available for Windows and Mac, you'll have to download the WeChat Client app on your computer and launch it. After logging in with your credentials, hover over the three horizontal lines at the bottom of the screen and click and choose "Backup and Restore." You can begin selecting which chats you wish to backup.
For Restoration, perform the previous steps until the "Backup and Restore" option. Afterward, you can select the chat history you want to restore, and you're done.
WeChat To Google Drive
It is plausible to use Google Drive as a WeChat archive chat function. Click on settings, head for "Account and Backup," choose "Backup," then select "Backup Now." A list of app options for backup will appear. From there, click Google Drive.
Download YourWeChat Media
For audio, video, and image files, WeChat media allows you to download the videos sent from the chat logs, in your Favorites, and Moments. That way, you can keep a copy of these media files just in case you need them. Just visit their website and scan the QR code on your mobile device, then select any desired chats containing the files you need to download.
Make Use Of 3rd Party Software
Sometimes, it is better to utilize 3rd part WeChat archiving solutions for easier WeChat compliance monitoring. Archiving applications provide more thanchat history backup; they can also record conversations. Depending on the software's capabilities, 3rd party archivers can record messages on platforms beyond WeChat and retain them on mobile phones or computers.
LeapXpert offers the best compliance and archiving solutions to optimize your company's conversations with clients and provide the safest interactions. Visit their website https://www.leap.expert/ to learn more.