5 Ways to Increase Your Online Store Sales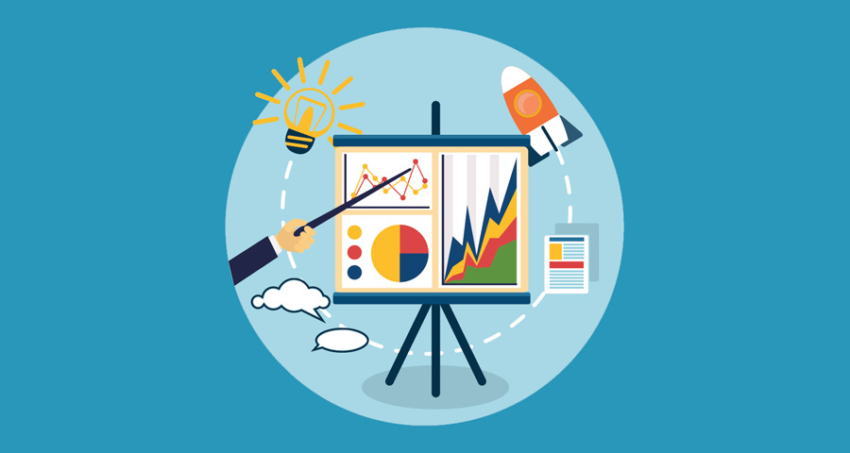 In the modern world, every e-commerce website develops different strategies to increase its online sales. It doesn't matter how good your products and services are, if you don't have a clear strategy for selling your products to your target audience, then there's no point. You need to invest your time and resources to understand the market and the latest market trends which can help you identify your business niche.
Groupby Software is one of the well-known companies that is helping many new e-commerce businesses to understand the value of AI and Machine Learning and how it can make their business successful. The headquarter of GroupBy is in Toronto, Canada. You can read the GroupBy reviews from real users.
Here are five ways to increase sales in your online store:
Make a road without an end:
An endless path means having an endless inventory. Well, we know it's impossible to have an endless stock, but when you want to make sure your products are always available to your customers. Running an eCommerce business is no easy task and if you are focused on staying ahead of the competition, you need to make sure your inventory never runs out. This can make your customers shift to other businesses.
See real-time product availability:
"E-commerce is a powerful means to connect the unconnected to global trade," said Arancha Gonzalez, a Spanish lawyer who served as Minister of Foreign Affairs, European Union and Cooperation in the Spanish government of Prime Minister Pedro Sánchez from 2020 to 2021.
Well, every customer wants instant information about product availability. If you update your inventory weekly or hourly, you will not get accurate information about product availability. It is very important to keep real-time information about product availability, this will help you manage your product expectations and offer your customers better shopping opportunities.
Communicate for orders:
Well, if you want to keep customers loyal to your business and keep them happy with your business, you must keep your order information up to date and provide them with accurate information about when they will receive their orders. So you need to focus on centralizing data for your orders. It helps you track orders in real-time and also allows you to seamlessly process cancellations or changes to orders.
Smarter:
If you want to increase sales on your e-Commerce website, make sure you provide complete and clear information about all your products so that customers can easily navigate through all the products by different categories. It will also help you manage your inventory more easily.
Treat B2B customers like private customers:
Well, if you sell products to wholesalers or to manufacturers, make sure they get the same experience as your regular buyers too. So you need to make sure that you provide the same integrated multi-channel experience to your B2B customers.