AccessiBe – Get Real-Time Modifications to Your Website to Arrest Accessibility and Compliance Issues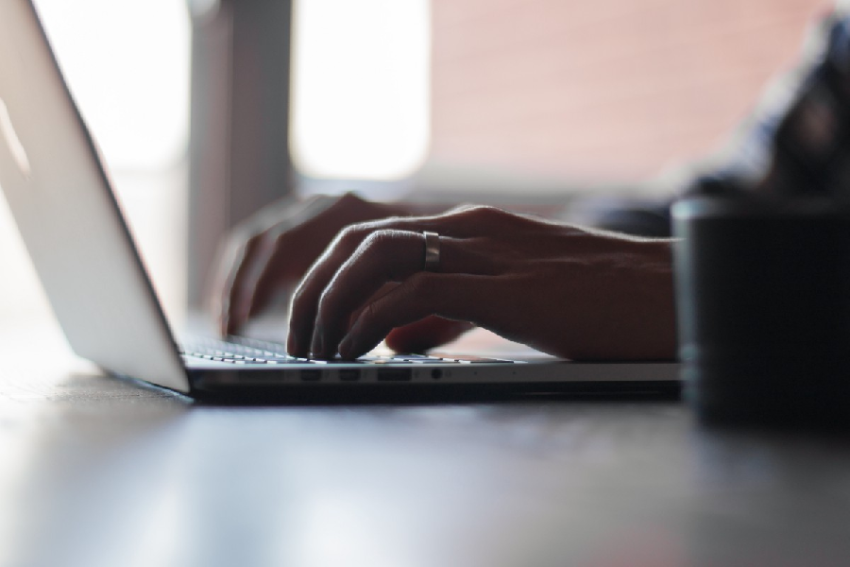 Web accessibility is a legal right for everyone, including people with physical disabilities. Business websites must be seamless to every user, and companies must pay attention to web accessibility and compliance issues in order to avoid hefty fines and lawsuits.
AccessiBe is a strong name to reckon with in the web accessibility world. It has the goal to make accessibility a reality to everyone, including those with a physical disability. Besides this goal, it has also launched new brand- new products to promote internet access to people with physical disabilities-
accessFlow that is a testing and a remediation platform, and
accessCampus is an online educative platform.
With context to the above, this credible Company identifies that everyone, like owners of small businesses, large companies, internal web development teams, web designers, solo developers, and webmasters, working with or without code access, has separate needs, resources, and abilities for applying web accessibility practices. Due to the above reason, the Company has decided to equip users with the tools, knowledge, and skills required to boost web accessibility for everyone.
Web accessibility- a reality by 2025
The team of experts from this Company believes that in order to make accessibility a dream for everyone, by 2025, there needs to be developed in several different areas simultaneously. This includes education, awareness, training, technology, and automation. However, more than all of the above areas, the Company has the sole mission to help everyone, irrespective of their skills, budget, and knowledge, participate in these global inclusion efforts by giving them the correct tools for their business sites.
When it comes to the launch of their two new products, an insight into them has been briefly described below-
accessFlow is a one-stop solution for web engineering teams, web designers, solo developers, and experts in web accessibility. The goal of this unique platform is to offer a dashboard for every web accessibility need and give developers a complete suite of tools they require for ensuring accessibility to its optimal levels. These tools include everything from alerting, monitoring, suggesting, and tracking to making fixing web accessibility problems simple with testing automation and CI/CD pipelines.
acessCampus, on the other hand, is a comprehensive learning hub for users who are interested in delving into the complex world of web accessibility and WCAG and ADA compliance. There are interactive videos, quizzes, lectures, and lots more learning aids to help the student learn at their own pace and time.
AccessiBe is easy for businesses to install and use. The tool ensures its advanced artificial intelligence and machine learning technologies scan the site for new content every 24 hours, making adjustments to the site under 48 hours. Its developer team looks after the maintenance with frequent updates to fix errors. Once the changes are done, business owners get a compliance statement and can be assured their websites are fully accessible to everyone and compliant with the laws of the land.