Benefits of Outsourcing IT Support Services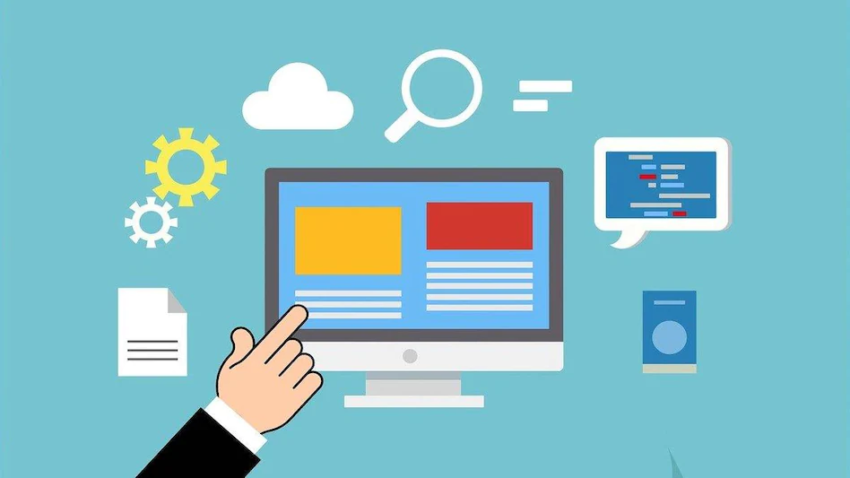 There was a time when businesses used to operate on their own. Then gradually came the time when businesses patched up with other businesses in order to get products or services to make their end product. Today, we have a scenario where businesses patch up with other businesses in order to run their daily operations as well. As the scene has changed a lot and the requirements have also changed, businesses have also found ways to keep up with all of these. IT service is one of those services which are being outsourced at a huge number. It is especially a great business trick for small businesses struggling to have an in-house team.
24×7 services
In today's scenario, no business can stay off duty if it wants to serve its customers right. Though issues used to come up at odd times before as well, but it has now become a necessary to fix those as soon as possible. In-house teams won't be available after the duty hours. But the outsourced company will be there for 24×7 to address all your issues. The downtime will be lesser than ever and your customers will be able to access your services.
Expertise
When you are creating a department, it is necessary to choose talent in a wise way. For an incredible outcome, you need to focus on choosing people who can do justice with all your requirements. Employing such people will cost a business a hefty amount. It will also require the complete setting to let the professionals work freely. A business can enjoy the same level of expertise with outsourced IT support services as they have the right experts and professionals. They will put their knowledge in use for the benefit of your business while they will be away from it.