Emotional Marketing: 10 Ways To Emotionally Brand Your Business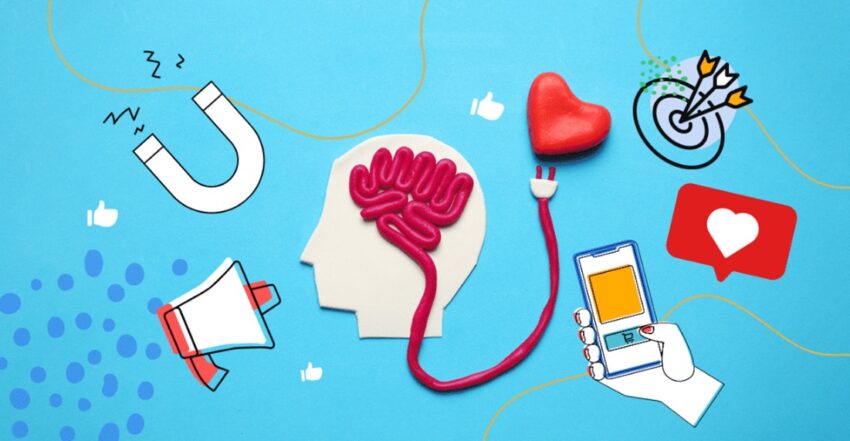 As a business owner, you want your customers to relate to your brand in a way that emotionally connects them to your business. But how do you emotionally brand your business? What gets people feeling attached to your business? That's where emotional marketing comes. These questions are important because customers who are emotionally connected to your business are more likely to buy from you. Here are 10 different ways you can emotionally brand your business.
Make Your Business Personal
Make sure that your website, blog, and social media profiles reflect who you are as a person and what you sell. You want people to know that you are real and approachable, not just another faceless business entity.
Use Social Media To Connect With Customers
Social media has captured such an important place in our lives that it's no longer just a passing fad; it's here to stay. So if you're not using social media yet, now is the time to start! The trick is to use social media in ways that make sense for your business and its customers — don't just post random stuff for the sake of posting something new every day!
Create a Powerful Logo
Logos matters a lot in branding. They can be simple or complex, but they all have one thing in common: they convey what your business stands for.
Your logo is an extension of your brand. It's a visual expression of what makes you unique and different from other companies in your industry. It's how people will recognize your company, so it's important to ensure that your logo reflects everything that makes your business great.
Use Personal Stories
Tell stories about real people who have benefited from your products or services. Tell stories about how much better their lives are now that they've been using them for a while. Let them know how you helped them along the way, from start to finish.
Tell Stories That Create Strong Emotions
Stories are the most effective way to emotionally connect with customers. You create an emotional connection with your audience when you tell a story. You can make them laugh, cry or feel fear. When they feel something, they will remember it better than anything else you could say or do. This makes storytelling an essential part of marketing any business today!
Remember To Be Authentic
Empathy is an important part of emotional marketing. You want your customers to feel heard, understood and valued by you. This is why it's important to be authentic in everything you do as a business owner. Your customers will feel more connected to you if they know they can trust you and that you care about them as individuals.
Be Genuine and Relatable
Your business needs to be genuine and relatable, meaning you need to be authentic. Your customers are looking for a personal connection with your brand, so make sure that the voice of your business is genuine. You can do this by sharing stories about your team members or doing something as simple as posting pictures from company outings on social media.
Focus on Engagement
If you want to brand your business emotionally, you need to focus on engagement. The more engaged people are with your content and other posts, the more likely they will be to share it on social media or tell their friends about it. This means that you should post regularly and ensure that each post has some value for your audience.
Emotional marketing is a very important aspect of doing business, but there is no better marketing than word of mouth. By developing an emotional connection with the customer base, you can create a loyal following that will return time and time to buy from you. If you are emotionally connecting with your customers, they will stick around much longer than just one purchase. You have won yourself a lifelong customer.