How Clarity Voice Benefits the Medical Field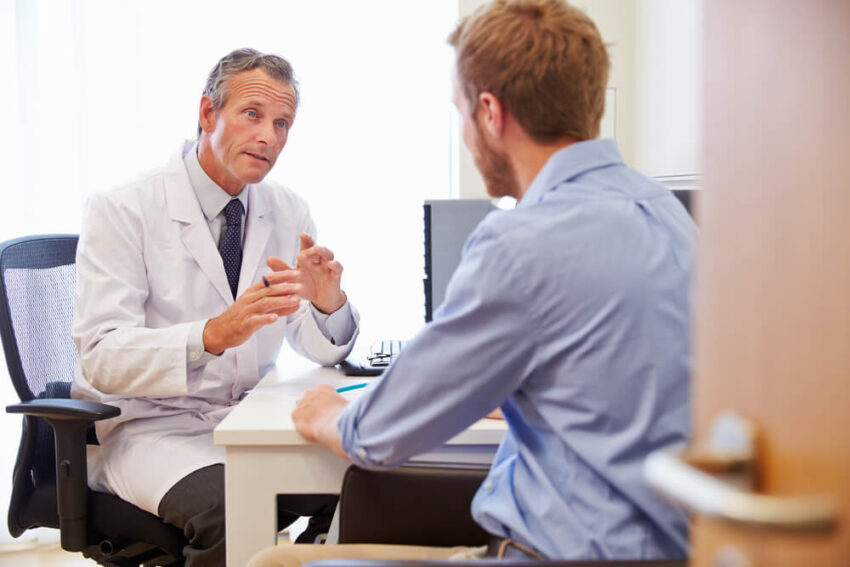 The world of healthcare is constantly moving. No matter the day or time, there is someone out there who is in need of medical help. Because of this, professionals can get easily frazzled and might have trouble keeping up with every one of their patients. Even with the help of receptionists, some patients can get lost among the rest.
With the help of Clarity Voice, this no longer needs to be a dilemma that your clinic faces. We provide VoIP phone services for various industries, including the health field. With our help, you will keep your patients satisfied.
What is VoIP?
Before we can explain our own services, it is crucial that you even know what VoIP is. This abbreviation stands for "voice over internet protocol," and it refers to a collection of communication protocols that enable users to send voice data over the internet. One of the primary benefits of VoIP is that it can link numerous users in various places in real time, making it an excellent tool for voice-based collaboration and remote teamwork. Aside from that, VoIP has several additional advantages, such as higher audio quality, cheaper costs when compared to traditional phone conversations, and more.
What Makes Clarity Voice Stand Out
One of the most important things in the medical field is keeping personal information private. Health professionals take a Hippocratic oath, so you will need a service that keeps you from breaking that promise. Our services are set under protective infrastructure, making it difficult for anyone to hack into the system or cause a data breach.
Another asset we offer is the chance to collaborate with others in your clinic or field. Staff members are constantly changing shifts or rotating to different departments, making it hard to keep up with all of them. You might have been looking for a specific person only to find that their shift had already ended. You can get these answers much quicker with our services.
Your patients also benefit by being able to get their answers sooner. Instead of having to wait to be heard by a solo receptionist who has to put them through other lines for the right person, they can simply wait to hear menu options. By choosing the option that fits them best, they will be put directly through to the department that they need. This will also keep calls from congesting one single line, which can cause some of those calls to drop.
Texting options are also available! We know that not everyone likes phone calls, nor do you probably have time to call every patient to remind them of upcoming appointments. Clarity Voice gives you the chance to send messages from your business phone number, so everyone stays up-to-date and fewer appointments are skipped or missed.
Is Clarity Voice Right For You?
Unlike other VoIP services, we care about you and assist your business to keep it moving forward. While we would love to sell you everything we have, we will only pair you with the services that best fit your needs.
Because calls in the medical field are most likely urgent or important, it is important that you have telecommunication services that are just as fast pace as you have to be. For some of the best VoIP services out there, contact Clarity Voice today to see all of the different products we can provide your clinic. No matter if you are in a doctor's office or a counseling center, Clarity Voice is your perfect fit!