How Do Payment Gateways In Ghana Work?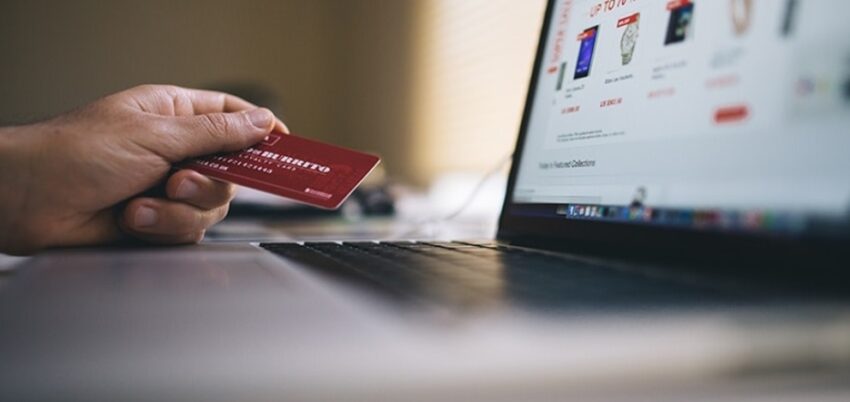 Payment gateways in Ghana are how you receive revenue as an e-commerce company owner. Understanding how they operate allows you to make the most profitable decisions for your business and customers. Remove the barriers to scaling your business and reaching more clients with just one platform with little to no work. Continue reading to learn how payment gateways work and what factors to take into consideration.
What Exactly Is A Payment Gateway For E-Commerce?
An online payment gateway authorises funds to be transferred between sellers and buyers. It enables your e-commerce site to request funds from a customer's bank in exchange for goods or services purchased. If the payment is approved, it is safely sent to your bank.
Why Is It Essential To Understand The Operation Of A Payment Gateway?
When creating a payment gateway on your eCommerce site, multiple decisions must be made. Two of the most crucial are the sort of merchandiser account you use and assuring that your clients' payments are protected. We will go over these in greater depth below. 
Essential Factors To Consider While Choosing A Payment Gateway
The Business Account
A merchandiser account is a temporary account that carries payments from credit card buys. It is deposited into your business account from there. Both the customer and the credit card firms are protected by the merchant account. For example, if a company fails to provide what was ordered, the client might be reimbursed from the funds in the merchant account.
And 
starting a credit card processing company
 demands meticulous planning. Begin by studying market trends and identifying niche opportunities. Secure adequate funding, establish partnerships with banks, and navigate the regulatory landscape. Prioritize robust security measures and exemplary customer service to build a reputable presence in the competitive credit card processing industry.
A few payment gateway packages mandate businesses to create their own merchant accounts, while others allow them to use the gateway's pooled merchant account.
There are two aspects to consider:
Cost
Setting up your own merchant account takes time and effort, and there will be a set-up fee as well as monthly expenses. While using the payment gateway's merchant account can save you money and effort, single transaction costs will undoubtedly be higher. A joint account may make sense if you are a small start-up with limited transactions. Consider opening your own merchant account as your company grows, but do the arithmetic to see which solution is best for you.
Flow of Funds
There is, by definition, a time lag between when payments are received in a merchant account and when they are received in your business account. The amount of time it takes will vary depending on your payment gateway and merchant account options. Make sure you know what to expect so you can plan accordingly.
Payment Details Security
Making online payments always carries some risk for both customers and merchants. The goal is to do everything you can to make clients feel protected while fulfilling your commitment to preserving their personal information.
There are three factors to look out for to determine if you or the payment gateway is to be held responsible:
Secure Socket Layer (SSL) – the merchant is accountable for this.
Payment Card Industry Data Security Standard (PCI DSS) – the entity responsible for maintaining client payment information.
3D Secure — This approach is now used by all South African payment gateways and banks, therefore you are not required to use it. However, if you intend to use international entities, you must perform more study.
Receiving And Transmitting Payment Information From Customers
When you transfer payment information to a payment gateway, an SSL ensures that it is secured and safe. Check with your website building company to see whether they can supply an SSL certificate for your entire site, not just your shopping cart. Display your SSL badge or logo on your website, particularly at the check-out page.
We take security seriously. Thus every payment processed on our platform is 100 per cent safe, even exceeding industry standards. Every product we create at Flutterwave is designed with you in mind. We wish to serve you by offering the best and fastest payment gateways in Ghana so that your business can prosper. So get in touch with us today to get started on your new business venture.