Independent Partnership Program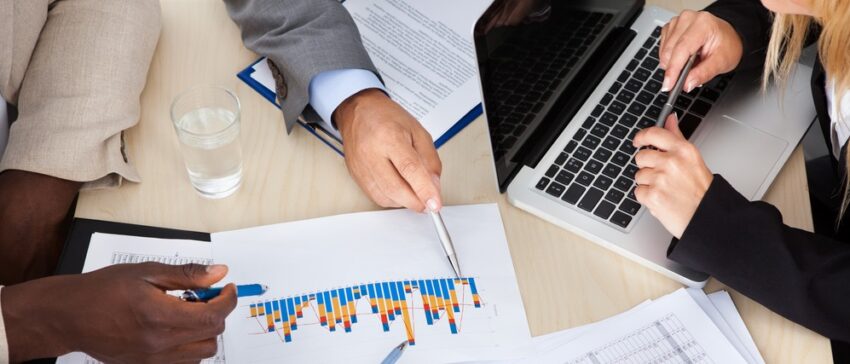 In today's rapidly-changing job market, it can be hard to keep up with the latest trends. That's why Wade Marketing is excited to share their Independent Partnership Program, which is changing the digital marketing job landscape. With this program, you'll have the opportunity to work with some of the most innovative companies in the world, and learn the skills you need to stay ahead of the curve.
What is Wade Marketing?
Wade Marketing is an internet marketing firm. They work with clientele across the US, Canada, UK, and Australia. They are considered a fully-remote company with their team operating from all over the world. Ultimately, Wade Marketing utilizes the power of digital advertising to help software, ecommerce, and other businesses generate more revenue.
What is the Independent Partnership Program?
The Independent Partnership Program is a new initiative from Wade Marketing that is revolutionizing the digital marketing job industry. The program is designed to help talented individuals acquire multiple full-time jobs in the digital marketing space. The program is perfect for those who are creative, driven, and passionate about digital marketing. If you are looking for a way to scale your personal income as a digital marketing employee then this is the program for you.
How the Independent Partnership Program Is Changing the Digital Marketing Job Landscape
Wade Marketing's Independent Partnership Program is giving digital marketing professionals the opportunity to work for multiple companies all at one time. This is a huge shift in the job industry, and it is sure to revolutionize the way digital marketing is done.
The program is designed to allow partners to work with Wade Marketing on each job they acquire. Meaning partners have the choice to utilize WM's marketing team to handle all of their job responsibilities. Well, aside from attending meetings and communicating with other co-workers at your jobs that is.
This program is perfect for those who are looking for more income and freedom in their career. If you're tired of the traditional 1 employer grind, then this could be the perfect opportunity for you. With the Independent Partnership Program, your potential seems limitless.
How to get started with the Independent Partnership Program
The Independent Partnership Program from Wade Marketing is open to select members, but first you have to apply and get approved. If you're looking to get started, just head over to the Wade Marketing website and select the Independent Partnership tab. Once you're on the following page, you'll be able to set up a call with the team at Wade Marketing.
Of course, as with any new venture, there's a bit of a learning curve involved in getting started with the Independent Partnership Program. But don't worry – the team at Wade Marketing is there to help you every step of the way. They've put together a comprehensive training guide that will teach you everything you need to know about stacking full-time remote digital marketing jobs. All partners get access to this guide when they join.
So if this caught your attention, head over to Wade Marketing's website and check them out!