Instagram for Cannabis Store- How to Take Advantage of the Algorithm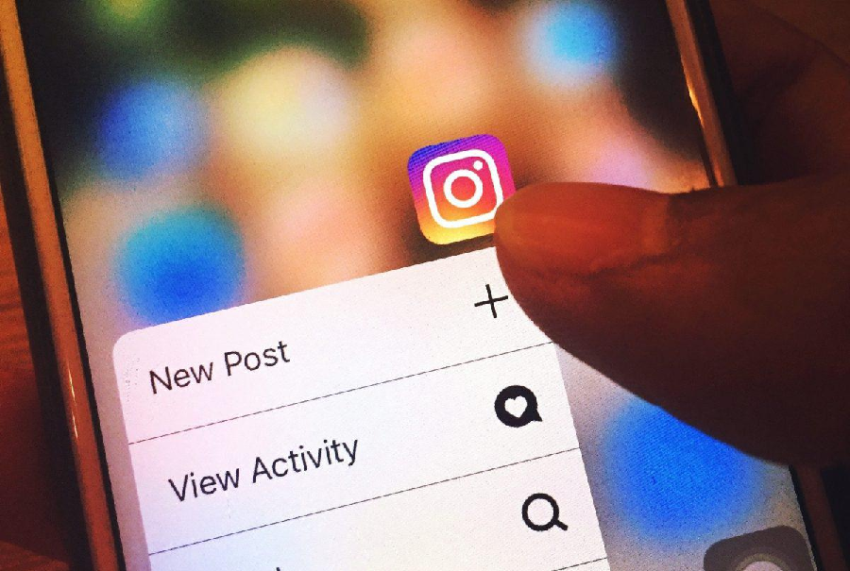 Let's not sugarcoat it. Instagram will not appreciate photographs of cannabis and related products posted by businesses involved in the Cannabis SEO industry. As a result, you'll have to suffer the weight of being shadowbanned. However, you can't deny that this social media platform is an important part of your social media marketing plan. The following are some suggestions for marketing your business on it.
Emphasise content variety.
First, evaluate what your company provides to its customers. Then, gather a collection of images and films that represent your user experiences and brand vision. When you learn how your brand meets the needs of the customers, you would be able to identify the consumer experience that your company provides.
Share photographs of your personnel, dispensary activities, honours you've won, and what you stand for with this mindset. All this should represent the life that your target audience wishes to have when interacting with your business. Instead of just displaying your products, your goal should be to actively participate in the cannabis seo community on Instagram. In a nutshell, share your life, events, and people on your Instagram feed.
Make use of Instagram tools
Instagram provides a plethora of features for businesses. Tools like Instagram Stories, Instagram Guides, Reels, and Carousel posts can help you engage with your audience and get to know them better. All of these tools have unique characteristics and are excellent for advertising your brand in a variety of ways.
For example, you can use Instagram Guides to give more in-depth material such as lessons and commonly asked questions. With Reels, you can produce and broadcast very appealing 15 to 30-second videos showcasing your brand. If you wish to post long-form video content, you can do so on IGTV.
Learn to use hashtags responsibly.
This is where you must use extreme caution. You are not permitted to use popular hashtags such as #cannabis, #weed, #cannabiscommunity, and many others in your posts. It's a sure-fire way to get yourself shadowbanned. You must carefully word your hashtags, even if this means removing cannabis-related hashtags entirely. In your Instagram and Facebook profiles, be creative and utilise phrases like C*nnabis. For a stoner, type ouid or st0ner instead of cannabis.
Make your video educational.
Who doesn't enjoy gaining knowledge and information? Facebook and Instagram always are a game. Accredited publications bringing cannabis studies and research are not shadowbanned primarily because they are educational. Take inspiration from such educational accounts and tailor your content to teach people about terpene interactions and legal regulations. It will lend you a sense of authority. In each of your videos, teach your viewers something new.
Today, hemp and cannabis entrepreneurs are working hard to dispel the myths surrounding these products. It also indicates that there is a lot of misinformation regarding cannabis and hemp goods that need to be corrected. Use it to your advantage and begin to establish trust with customers.
Avoid making mistakes you could easily avoid.
If you continue to make mistakes with your material on Instagram for cannabis stores, you will find the climate becoming increasingly unfavourable to your brand. Here are some examples of problems that you can correct.