Responsive web design benefits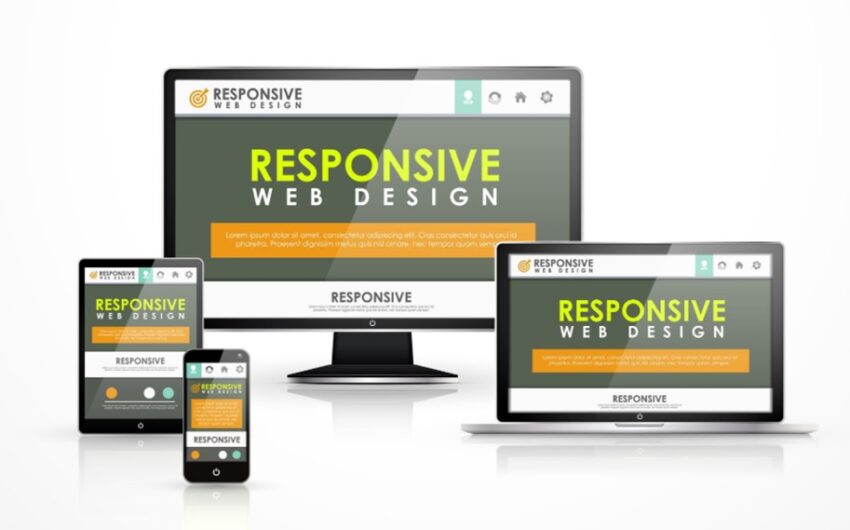 The below guide will help you understand the benefits of responsive web design for SEO and why it's so important. The responsiveness of your website is an important factor in improving user experience and avoiding common SEO mistakes that can interfere with your Google rankings. The best way to achieve this is with the support of a trusted digital marketing agency.
Responsive web design (RWD) involves creating web pages that display well on a variety of devices and screen sizes. In this way, web designers can create websites that adapt to the different ways users access and interact with the website. Mobile traffic makes up almost half of all web traffic in the world. This means it is important for website owners to be able to easily access and navigate websites even on small screens such as tablets or smartphones.
Many website owners have been slow to adopt responsive web design. Implementing a responsive environment seems like a no-brainer considering that 61% of users never return to a site that isn't optimized for mobile devices. This fact alone should be a good reason for website owners to prioritise user experience and opt for a more responsive design.
Fortunately, we've broken down the steps to make your website more responsive. Here are 5 top ways a responsive website can benefit your SEO strategy, along with some tips on how to make your website more user-friendly.
Usability
Time spent on a page can be an important indicator that your content is relevant to what the user is looking for and whether they have received your site positively. If a user is unhappy with your website they are unlikely to stay. Responsive web design makes websites more accessible, faster and easier to navigate. Plus, great usability can entice users to come back to your site in the future and not only stay on your site but also turn into paying customers or subscribers.
Mobile Friendly
As more and more users search from mobile devices, it becomes more and more important that websites can be easily viewed on any device. Google is committed to providing users with valuable and accessible content. The algorithm is more likely to rank a site that fits the bill by being responsive and intuitive. Google prefers websites that are mobile-optimised and mobile-friendly.
Customer Experience
Google wants to make users happy by showing them the content that interests them the most. Create a user-centric experience and Google will likely reward you with a higher ranking in search results. Responsive web design is essential to creating a positive user experience.
Page Speed
Page speed is another factor that greatly affects your SEO. The loading speed of your website can affect the user experience. A fast and smooth loading website will rank better than a slow one. Responsive mobile websites load faster on mobile devices and computers.
Bounce Rate
The bounce rate measures how quickly users enter your site and immediately leave it. This metric can indicate whether your site matches a user's search query. A high bounce rate could also indicate that your website was loading slowly or not delivering the positive results users were looking for – so it's a good indicator for all of the above steps. Your content may be great, but if your web design makes it difficult to navigate your site, users will leave and look elsewhere.
Loaded with these tips, it's time to start your journey towards improving your businesses online presence.