Things to Consider While Choosing a Volunteer Management Software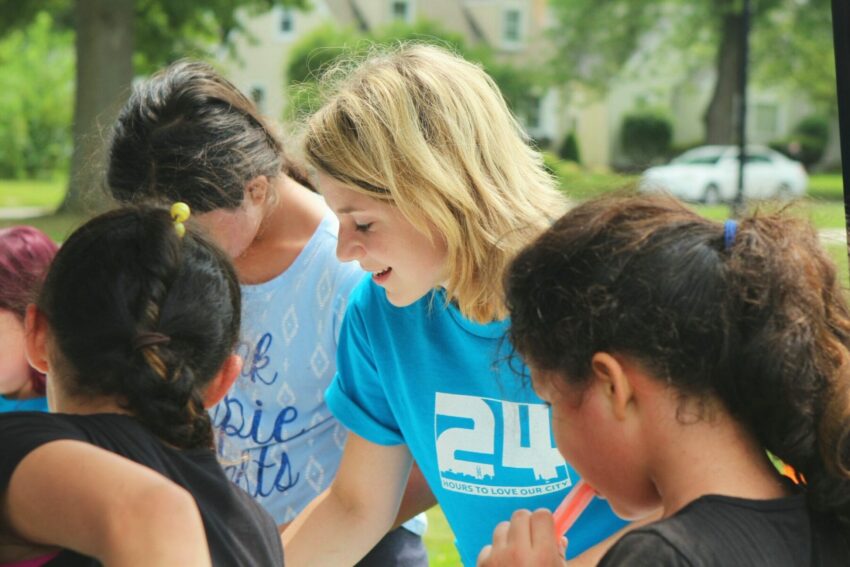 Volunteers form a firm base of a non-profit organization as they help them achieve their economic and social goals. Therefore, for constant betterment of their administration, NPOs must adopt advanced methods like volunteer management software solutions to enhance their volunteer experience.
Volunteer management software is an essential tool for NPOs to reach their goals in a cost-effective manner. It can help organize, engage and recruit volunteers and also helps in the maintenance and growth of the business. Other than the features, there are several aspects to look into when it comes to choosing a volunteer management software.
Let us understand what these aspects are:
User-friendly
The foremost thing to consider is how user-friendly the software is. Although the volunteers that organizations recruit are usually skilled, the software technology need not require any special skills to use. So, when you're looking to invest in volunteer management technology, keep in mind that the point is to save time, which is why a user-friendly interface is necessary.
Help center/support
When you're dealing with technology, there will be instances where you'll get stuck due to some bugs or some other technical issue. In such cases, a software that offers support and easy access to customer service must always be preferred. You never know when you might face technical glitches in the middle of an important event. One must always be prepared for the worst. So, make sure you choose software solution that guarantees support.
Data security
An organization must protect the data of volunteers at all costs. It is, therefore, imperative that you take reasonable measures to do so as cybercrimes are at an all-time high today. Common measures that can be taken are:
Reading the privacy policies carefully and thoroughly
Reading reviews by other users on various platforms
Complete due diligence required
Vome Volunteer software is a secure platform, which comes with an easy interface.
Look for free trials
Free trials are a great way to get acquainted with a technology. A lot of software solutions come with trial periods where you can determine whether to invest in the software or not. Therefore, a trial period or product demonstration is significant when it comes to choosing an efficient volunteer management software.
Keeping up with technology has become the need of the time. Hence, NPOs must stay on top of all new advancements, to enhance the experience of volunteers.