Tips On How To Hire A WordPress Developer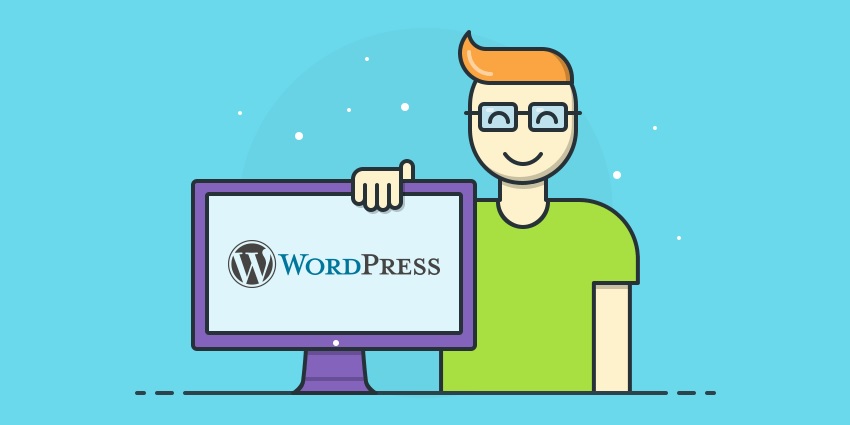 Among the highly preferred CMS platforms used for building robust websites, WordPress is one of the most popular options. Many entrepreneurs and businesses use WordPress to create visually appealing and functional websites. The number of companies offering the best WordPress developer services has increased in tandem with the popularity of the WordPress platform.
Therefore, businesses that are trying to hire WordPress developers face difficulties. Finding the right service provider can be difficult among so many service providers. Hence, we have listed the best ways to choose a WordPress developer. Check them out.
Many developers offer WordPress development services because WordPress is such a popular platform. However, not every company provides the same skills, expertise, and experience. You can find WordPress developers in many different ways.
Many of the freelancers available on Fiverr will design simple websites, but you will need to hire more experienced freelancers who charge more for more specialized requirements. Ensure the freelancer you hire has experience and is reliable by getting feedback before hiring them.
WordPress can be very useful for building a website, customizing a WordPress theme, or creating a WordPress blog. Fiverr makes getting freelance work done very easy. Freelancers bid on the project after you submit all details. Based on your budget, you can choose which freelancer to hire.
Find out what you need
Identifying your needs is the first step to finding WordPress developers. Establish your objectives and goals clearly. Communicate clearly with your target audience to find out what they need. Identifying the best technology partner for your project will be easier.
You get a website that is custom-made for you
Some of the ready-made WordPress theme designs have limitations with even the most robust theme you can buy. You could risk ruining the entire theme if you tweak it any further. An experienced WordPress developer knows many of the coding languages used to build most plugins and themes for WordPress. The theme you already purchased can be customized exactly to be what you want. In the same way, your WordPress website plugins need to be installed correctly to work properly.
Find the best WordPress developer expertise related to your project
If you choose to hire a company, ensure they have the expertise and experience to develop a similar website. This way, they will be able to understand better what you need. If you want to receive better service right from the start, you may benefit from the insights of a company with similar expertise.
The company's portfolio should be analyzed
For web development companies, access to their clients' work is easy. Portfolio analyses can assess the potential and technical competency of WordPress development companies. In this case, the link would link to the live website that the company has so far created. It can also include screenshots and project details from the development company's website.
Search results from Google
Businesses looking for WordPress developers should start here, especially if you want to find someone in your area. When searching for a WordPress developer, it is important to include your niche or industry in the keyword phrase.
If, for example, you are interested in hiring a WordPress developer in a given locality that caters to companies that offer financial services, you would type in the search bar, "best WordPress developer near me."
WordPress developers charging low rates shouldn't be ignored
Most of you have probably read articles that warn against hiring a WordPress developer who charges a low hourly rate. It's simple: quality costs money. If you plan on hiring the best WordPress developer, you should be willing to pay a little more than you had anticipated.
Ensure you have a project brief prepared
A good WordPress developer will expect that you have prepared a project brief before we meet. It would help if you created a project brief to specify everything you want the WordPress developer to do regarding your website.
The scope of the project is included in it. Knowing what you'd like the WordPress developer to do will enable them to determine if they can get it done within your set time frame. As part of that process, they can properly conduct an audit of your site and let you know whether or not your proposed changes are feasible based on your current online assets.
Instead of an hourly rate, consider a flat rate
When you run a start-up or small business, you have a very tight budget and little wiggle room to play with. You'll prevent receiving an invoice far beyond what you can afford by hiring a WordPress developer who will work at a flat rate.
Look over their online portfolio or case studies
An experienced WordPress developer would have an online portfolio where they could show off their work. Another approach would be to include case studies that describe the results their clients obtained from their efforts.
Even the best WordPress developer you're considering might not have both skills. This could indicate that they have just started and are not experienced enough to meet your needs. Look over the samples of case studies or portfolios and note those closely resemble what and how you envision your website.