What Is An Efficient Way Rather Than Biometrics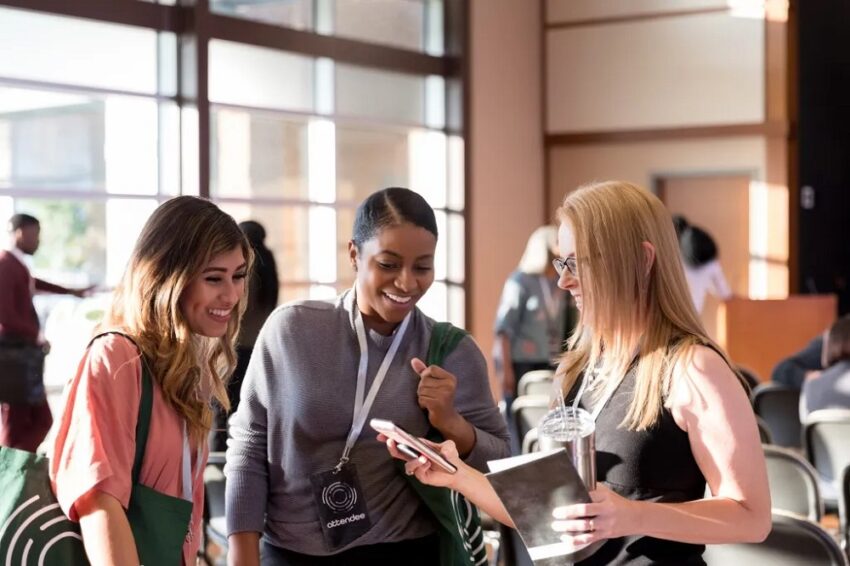 Biometrics has turned the tables on the daily attendance of employees. With one single fingerprint or tap, attendance is marked. There's no requirement for any heavy equipment. But the major drawback of biometrics is that it doesn't check the amount of work done by the employees. To be more precise, the management will never do the work done by the employees as only attendance is marked and no other details are recorded. In this way, the employees have the chance to skip work. Apps and platforms like a clock in clock out app and other tracking applications ensure employees' productivity. Let's look at the features of working tracking applications
Attendance
Attendance can be tracked every day. A few platforms even have tracking features for every hour so that the employees aren't provided with any chance to skip the work.
Daily Targets
Tracking platforms give the management a chance to set daily targets for the employees. The workers are given a course of work and a target to reach through the tracking applications. The management can track the amount of work done by the employees, total marks earned, and other factors to analyze the worker's efficiency. With accessible tracking applications, managers need not monitor each work, and they can do it from their devices. 
Advantages Of Tracking Applications
Tracking applications reduces money spent on monitoring. If the industry is large, then even the managers are required more to monitor every worker. More workers result in more wages. But with tracking applications, managers aren't needed for every monitoring session. As the tracking app monitors employees, money spent is reduced. 
Management doesn't need high-end equipment to use tracking applications, and they need a simple pc or web application installed on employees' smartphones. This reduces not only equipment issues but also time to set them up. If one application is installed, then the employees are good to go. 
With these tracking features and clock in clock out the app, data collection and analysis are more accessible and accurate. As employees are asked to use the app, a massive amount of data is collected, which can make future decisions involving workers and their working hours. 
So, these are the features and advantages of tracking applications. Any industry or business with computer skills workers can try tracking applications to replace old methods.