All you need to know about Data Enrichment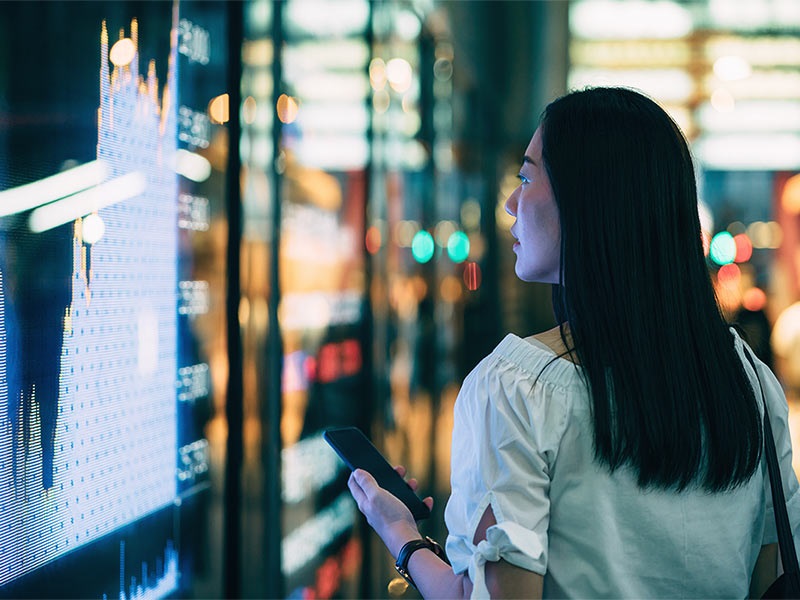 Data Enrichment is a process by which a company's existing data is enhanced and augmented to improve the accuracy and integrity of the data. The augmentation of the data makes decision making, particularly in the market and sales department, smoother.
Here, when we say data, we refer to the information a company has about its customers. A company might just know the number of their customers. In data enrichment, some techniques are employed to expand the knowledge to include name, age, gender, email etc. 
To understand better, the procedure can also be inferred as a way of enhancing the validity of raw data to make it more robust and structured. Many companies collect consumer data from their online activities through sources like cookies. However, to utilize that data, which just exists in logs and numbers, one has to incorporate data enrichment tools and strategies.
Enriching data makes the information more scalable and meaningful as well as reliable. If you can understand your target audience better, your service quality can be accordingly elevated. Not only will you have higher customer satisfaction but also a greater flow of revenues.
The process of enriching data
The first aspect of enrichment services is to assess and substantiate the current data. The data is evaluated and structured in a better way. You can call it the cleaning process too. Subsequently, the information is updated and appended through: –
Comprehending consumer attitude: 
This is done by extraction of information from your databases and 3rd party sources. The collected data is put together to know the consumer better.
Addition of information: 
Raw data is obsolete, while enriched data has more information about the consumer in terms of their location, occupation, online activities, etc.
Segmenting: 
When the data is collected and added, it is divided into relevant segments in terms of demography, like gender, age, occupation, etc., geography, i.e., city, residential area, etc., and many other categories.
Why should you enrich the data?
Enriching data opens new avenues of growth and prosperity, but what happens when you do not do so?
Wrong leads: 
Several marketing campaigns involve sending customized emails to potential clients with the relevant information. However, when you have incomplete data, you end up reaching out to the wrong leads. Even if 10 Percent of the business leads are faulty, you have wasted 1/10th of your time. Not only is this a waste of human resources but also opportunities.
Can't segment data: 
Each set of clients is unique. Hence, there is a need to categorize data and make appropriate segments to help consumers get a personalized experience. However, without holistic data, providing relevant information becomes trickier. As a result, you end up sending diluted or even insignificant data to your leads.
Enriching data helps you expand your business and deal with stagnation effectively. You can gain credibility in the market by making valuable changes in your services. Since the data is used to forecast the success of your services among assorted consumers, it becomes easier to make modifications. Moreover, you can connect better with the consumer and breed a little familiarity with them. Thus, enriching consumer data is of paramount importance.