ArchiverFS – the Best Software Solution You Can Get for Business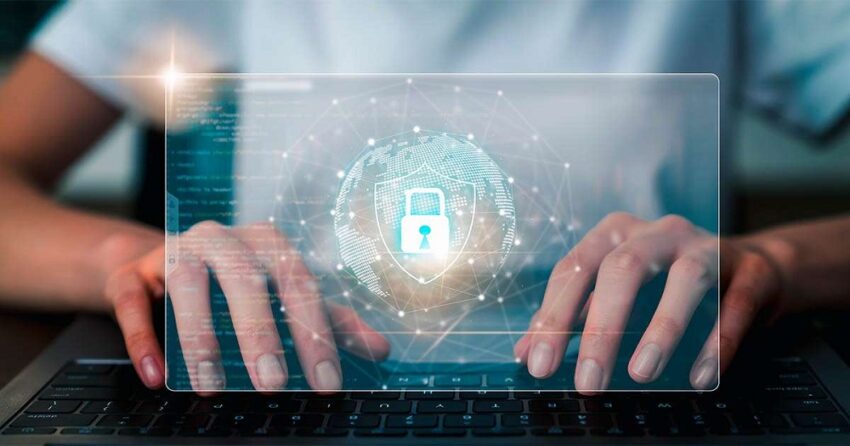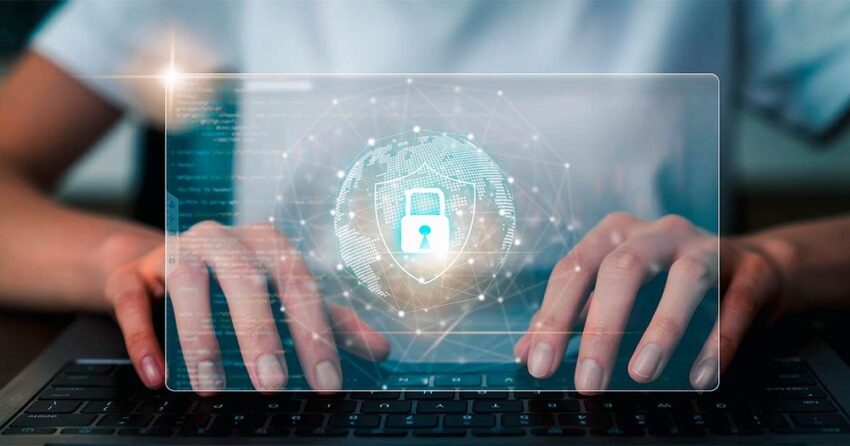 As far as management of important documents, there are many software found in the market. However, it is totally important that you put in essential time and effort to find the right one of the lot. ArchiverFS is the best and most trusted file archiving solution software that provides for ultimate support and guidance with regard to document management and storage. As far as file archiving and storage solutions are concerned, ArchiverFS is the top most one with a strong support system to rely upon.
ArchiverFS software that tops the chart
ArchiverFS is a top notch file archiving solution for servers and a network storage system that offers the facility for one to use any device as second tier storage and also comes along with a small footprint on the host system. It provides outstanding support for cloud, DFS, de-duplication, replication, de-duplication, compression and other such things when compared to other major archiving software as it very well comes with the option of letting use the NAS, SAN or cloud platform as storage for old unstructured files. Get to know info about ArchiverFS.
When sharing with that of a network of a UNC path and format it with that of NTFS then you can very well use it as a second line storage to go with. There is no second line storage at any point of time. It is not necessary to have to use a database for the purpose of storing files, file meta data or that of pointers to files. The ArchiverFS was first released in the year 2002 and it is used by some wide range of organizations worldwide which totally brings out the best features of the lot. It is an exceptional file storing system that comes with lot of interesting features to go with. With its faultless service features and support system, it is able to stay on the top for long.
Best and Interesting feature and user guidance
The most interesting aspect about the software is that it can choose the criteria you want to use like type, size and last accessed as well as modified dates of the file. It provides the facility to decide what sort of links you want to leave behind. There is also this live file system's directory structure which is mechanically mirrored to the archive storage as part of the archiving process. This also encompasses all NTFS permissions and attributes. Once the files have been moved, the Maintenance aspect comes across as a huge help. It ensures to keep the permission synchronised between the live and archive file systems. It return recently used files back to the live file system. Yet another interesting aspect about ArchiverFS software from MLTek is that it is totally flexible and the software is methodically configurable as per one's needs and requirements. It helps great deal to migrate old files to that of any area that is specifically noticeable to any network through SMB and also is formatted with NTFs as well. One can migrate old files to any share that is visible to the network via SMB and formatted with NTFs.
Cost effective option of the lot
Though plenty of such archive solutions are there, ArchiverFS just uses normal NTFS files and folders from that start of the process. With regard to cost front also, the archiving solution happens to be the best of the lot as it comes across as a simple yet well-organized system and is highly competent of delivering what it offers in the best possible manner. Since it is cost effective as well as proficient, it is being used by all types of business at length. It offers great value for businesses.
Exclusive and top notch software system
When ArchiverFS migrate an old file to archive storage file, the associated directory structure is replicated to the archive storage that comes with all the essential permissions, timestamps and attributes. As part of the file archiving process ArchiverFS can offer a selection of stubs in place of any archived files to make sure end users maintain faultless access to the archived content. The archive storage is a mirror copy of the live file system but one that contains only that of the old and unused files.
The most interesting aspect about the database is its ability to store files, file metadata or even that of the relocation of archived turns out to be systematically unique amongst archiving products for network file storage as well as SMB shares and Windows file servers. It is this which makes ArchiverFS extremely scalable and extremely cost effective as well. In order to know more as to what it has got to offer for all types of businesses, be it small scale,  medium scale or that o large scale businesses, check out the  official site and then go on to make a decision in this regard.