What are the Pros of hiring React Native Development Company?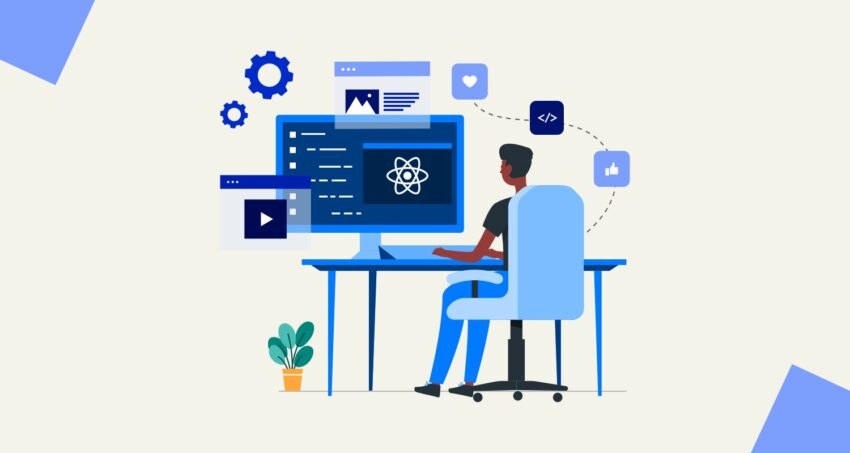 React Native Framework passes all the evaluations and hurdles to become the best choice for almost all React Native Development Company to design unique mobile apps. When you choose to hire React native developers, not only do they find agility and ease in developing the apps, but they also have experience working with high efficiency and low cost with less workload throughout the process. So many giant companies around the world rely on native reaction technology to create unique applications as per their needs. 
Superior performance
Compared to other cross-platform development services, React Native's bridge concept is known for its revolutionary solution. Since React Native apps allow the use of natively written code, it does not lag like cross-platform web-based services. React Native App Development Services claims that React Native provides pure native-like performance, but in its truest sense, an ideal way to put that phrase is that it offers a near-native experience.
Code reliability and rapid development
​​Efficient and fast development for multiple platforms at the same time is the biggest and strongest benefit of React Native. One should deeply focus on hiring dedicated React Native mobile developers to help them utilize the same codebase for different platforms. This provides vital benefits like faster development and proper marketing of your app, easier and more affordable maintenance, you can also manage and take care of multiple codebases, and a seamless integration process or focus to hire React native developers who join to the project that is passionate enough to learn new things. 
Thanks to its latest feature, it allows React Native App Development Services Providers and developers see code changes in a live preview, without the need to update anything. This seemingly small change has substantially improvised the overall development process, as it offers real-time feedback and suggestions for anything that has been updated within the code.  
Cost-effectiveness
Cost efficiency and accessibility are the heart and main reason for cross-platform development. Great appreciation for cross-platform code reuse, you often need to hire React Native developers. Unlike native development where you need to hire dedicated mobile React Native developers who are two separate teams to design and deliver two similar operational solutions instead of one.
Growing React Native Developer Community
React Native is an open source framework and has a continuously growing community that is consistently thriving and expanding. It is all mainly because of Face book's involvement as they are working on improvisations and components that extend the structure. Even if you come across any issues that take time and effort to solve in React Native, you can hire React Native developers who are eager to help you make the framework substantive and stable.
In the end
React Native is built on top of React JS, which gave Angular JS a good competition. However, there are some similarities and differences between React JS and React Native. React Native is a framework that creates a hierarchy of different UI components to design JavaScript code. It has a set of common components for iOS and Android platforms to design a native looking mobile app. React JS on the other hand is an open source JavaScript library for designing user interfaces.