Benefits of Identity Management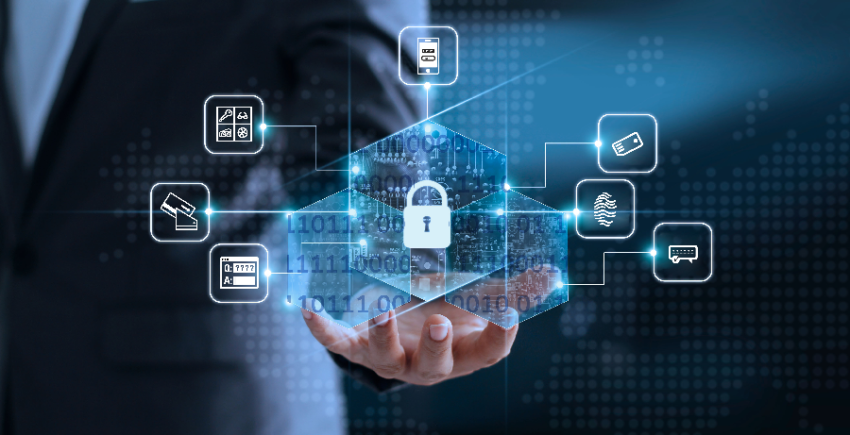 Consumers are shifting away from manual identity verification solutions and toward those based on electronic credentials in the ID verification industry.
Digital identity is any personal information existing online that determines whether an entity is what they claim to be. Identity authentication is crucial in every business because it helps users confidently confirm identities, protect them, and safeguard sensitive data from cybercriminals.
The following are a few of the advantages of identity management:
Easily reachable
Users nowadays require id authentication at all times to access services and resources. They need unrestricted access to any platform using their IDs, removing obstacles for consumers to use the platform at any time and location.
Advanced anomaly tracking
Identity management systems identify and prohibit aberrant behavior using technologies like artificial intelligence and risk-based authentication. It also helpsfight fraud and guarantees that consumer information is kept safe and secure.
Improves user experience
It can be challenging to remember various passwords, banking details, and other online services. Identity management lets people receive an identity that grants them access to several systems.
Maintain compliance
Users must stay compliant to avoid risks. Digital identity management assists in meeting ever-changing data regulatory obligations.
Simplified auditing and reporting
Authentication makes it easy for IT teams to examine where and how user credentials are used by consolidating identities and passwords. When user credentials are hacked, identity management systems assist IT departments in determining which user was affected and whose data was accessed during the incident.
Reduce IT expenses
An identity management system provides much-needed security while maintaining usability and simplicity. Many identifications, authentication, and authorization management components are automated and standardized. This means business owners will be able to save money on labor while keeping a company's environment safe.
Learn more about digital identity management
authID is a leading provider of protected identity authentication solutionthat aims to deliver enhanced performance and security for clients. For more preference you can visit LoginID for more information.
Visit their website www.authID.ai or contact them at +1 (516) 274-8700 for more information.