How Web Design Plays An Effective Role In Enhancing Your Online Business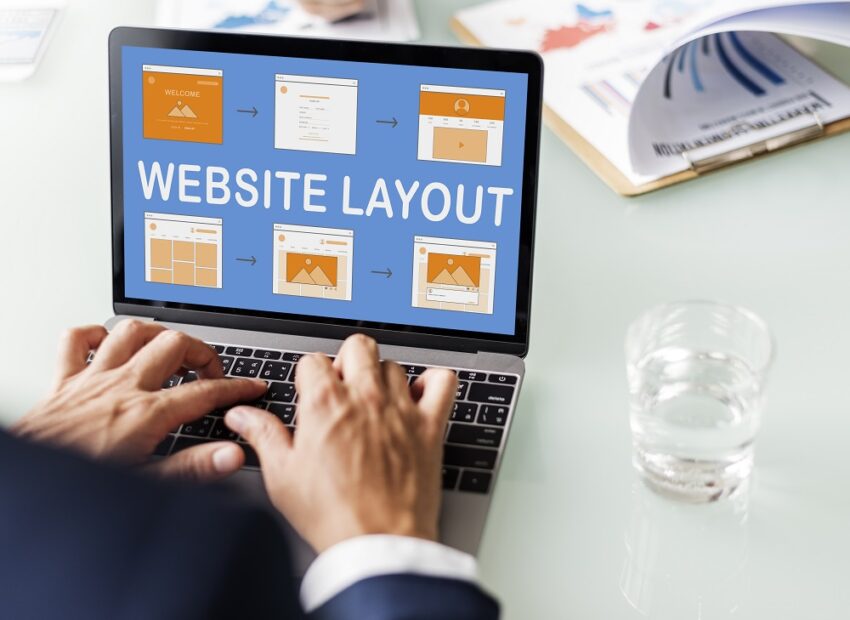 Nowadays, aesthetics are very important whether you're opening a restaurant or a shop. Similarly, it is crucial when you're designing your website. While shopping for stuff online, a majority of people prefer to buy from a website that is beautifully designed rather than navigating through a plain and simple interface. Therefore, the design of your website is one of the most vital factors that decide the online marketing presence of your business. With that being said, let's take a look at some of the reasons that state how web design plays an effective role in enhancing your online business.
It creates the first impression of your business
When someone opens your website, the first thing that they see is the design. They'll judge your website within a few seconds, and you get that much time only to create a positive impression on your visitors. If the website seems outdated or very plain in terms of design, the visitors will take no time to navigate to some other similar website. So, it is suggested that you must get in touch with one of the best Website design services in San Antonio or anywhere else so that you can create an effective first impression of your business.
It makes your website trustworthy
If the design of your website is outdated, it gives a negative impression to the visitors, and they think your website is unsafe to open. This situation is pretty much similar to visiting a physical shop. So, if you see that the interior of a shop is unprofessional or very pale, you automatically think that the shop is not trustworthy and switch to another shop nearby. So, you can hire a website designer in San Antonio or anywhere else to improve the overall appearance of your website and make it more trustworthy to visitors.
It affects the website's SEO
Many business owners are not aware that many web design elements directly affect their website's SEO. This is because they're not aware that search engine spider crawlers only respond to visible content, which means if something is hidden with CSS, e.g., display: none, it can prevent your site from ranking well. Along with on-page SEO fundamentals and site structure, applying web design elements can greatly affect a site's overall visibility. For example, good mobile usability will help keep people on their devices and engaged, whereas a lack thereof may drive users to look elsewhere for ease of navigation.
So, this is how the design of your website plays a huge part in the growth of your business. If you're also looking for a professional for website design services in San Antonio TX, "NXT GEN WEB" would be the best choice for you. It is an award-winning digital marketing agency that works with a creative team of professionals to transform your business's online presence completely. They hold a long list of satisfied customers and the 5-star Google rating with a lot of client testimonials on the website proves that.