Best Blogs in Printing Industry that Guide to Make the Right Decision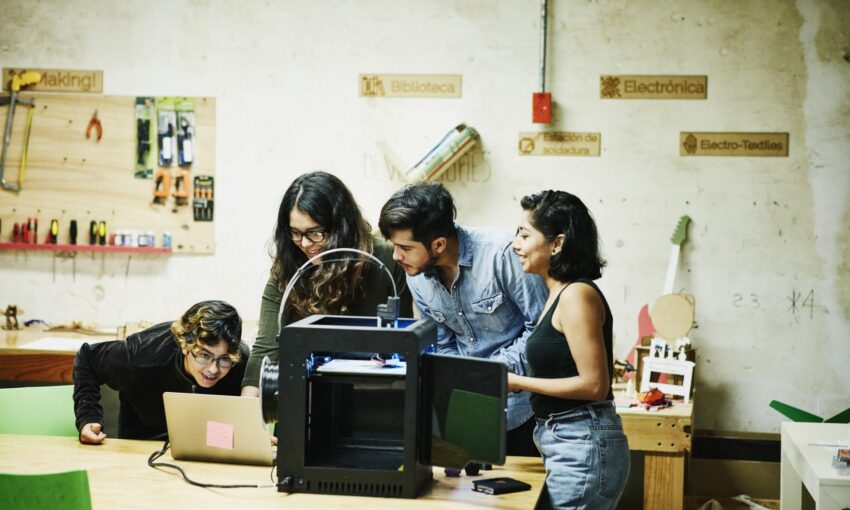 Printers are important for every home and office work. Whether it is a school assignment or office presentation, some of the work cannot be submitted in PDF format unless it doesn't have a hard copy. However, the major condition here is that the printout should not be from an ordinary printer. The outcome or result should high quality, with sharp images and without any gray or blank spots at all. 
People have so many questions in their minds regarding printers. Which printer to buy? Do I need OEM cartridges or refill will also work? Will any third-party cartridge spoil my printer? How much should in invest in a printer? To search for these answers, we often look online and end up reading a few blogs and the company portal blog section. Today we will tell you some of the best blog sites where you will get sensible and informative blogs on the printing industry. 
Best Blog Sites
Need More Ink
Need More ink is a printer and office supplies online retail site. They not only provide the best products from brands like HP, Epson, and Canon, but they also help their customer to choose the right product by updating them with relevant information on the blog section. You can also read different informative blogs on needmoreink.com to gain a good idea about purchasing. 
Two Sides
Two Sides is a project aimed at promoting the sustainability of print on paper. It's a useful tool for debunking a slew of myths about the environmental effects of print and paper production. 'Paper is one of the few truly organic products,' they claim.
Print and Procurement 
Matthew Parker, an experienced print professional. He founded the blog because he didn't think there was enough help for those who buy a print or for firms who want to improve their print. They offer a practice service, but their blog is very interesting and covers some interesting issues.
Ink On Da Paper
Ink On Da Paper has all news, information, and entertainment regarding the print industry. They're an American site, but their subjects and educational content are relevant to anyone in the field, regardless of location. 
Print Week 
You can order it online or have it delivered every two weeks. Print Week covers all sides of the worldwide print industry, providing you with the most updated news and in-depth analysis. You can search for recent headlines, industry-specific information, or top case studies on Print Week, which has a wealth of knowledge and information.
What They Think?
It is fantastic for providing straightforward, reliable industry information with no frills. The articles include unbiased, industry news, economic and trend analysis, real-time market intelligence, as well as special reports on emerging technology and major events.
Printing News 
Despite being based in the United States, this website is an excellent print resource. Their website is extensive, including information on virtually everything and anything related to print. On Printing News, you can enjoy their video content as well.
No matter what blog you opt for, Need More Ink is the best resource to not only gather information on prints but also to buy printers and office supplies at great deals and offers. Now you know where to find the right answer for your product.