Four essential PEO services that immensely help small businesses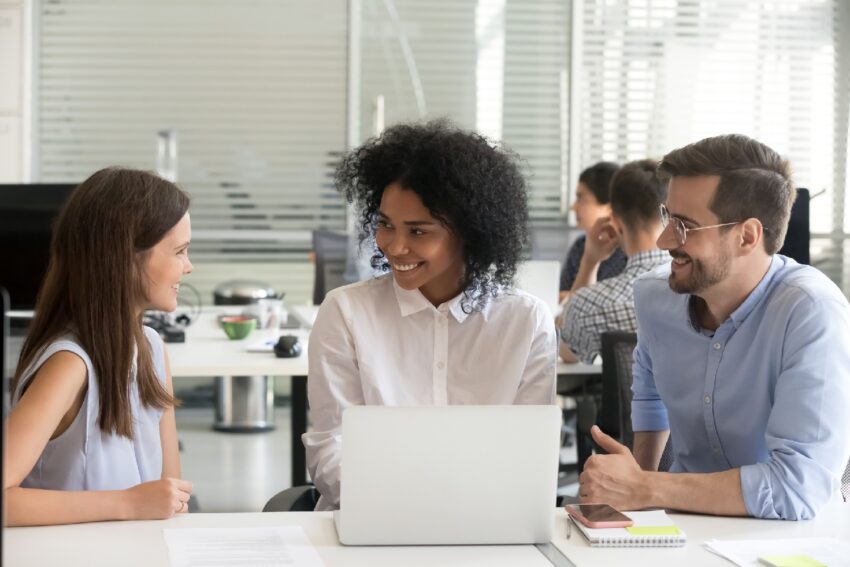 PEO Services plays an important role for all types of businesses. No matter what type of business you represent. There are four essential PEO services that helps small and large businesses. Here, you will understand more about the functions in detail.
So, let's not dive deeper into..
Payroll Service:
Payroll is an important service in any type of organization. Managing the payroll system of employees is a tough job. Most business owners find it difficult to manage it in the right way as it takes much of their time. Well, a professional employment service provider comes to the rescue. They are very much aware of the do's and don'ts of the payroll system and they are competent to manage the payroll system seamlessly along with other areas like tax management, unemployment tax, and so on.
If you own a business, you can rely on them to handle this task efficiently without any complication or error. But when your schedule is cleared up, you can take up this task to handle yourself. This is the benefit of the PEO service. By availing these competent professionals, you can get a number of benefits like cost savings, flexibility, time, peace of mind, and so on.
Human resource management:
A huge range of human resources tasks can efficiently be handled by PEO service providers. It includes a number of aspects like employee training, managing employee issues, recruitment of employees, and a broad scope of office and internal management services. You don't need to set up an in-house human resource team for handling these tasks or assign these tasks to someone else who will make the thing more complicated.
Worker's compensation:
Getting worker's compensation directly from the state authority is not a smart decision. You should try to get a policy that costs you less and caters to your specific requirements properly and to make it happen, hiring a PEO service provider is the best decision.
Employee benefits:
Employee benefits is another key service area and a PEO service provider can help you with their efficiency and skill. Since they hold both experience and knowledge in this field, you can easily identify better and affordable packages that look enticing to employees.
There are four key functions performed by a PEO service provider. If you think your business can benefit many people at the same time, you are certainly true. You should try to speak with an experienced and professional PEO service provider who can help you to run your business smoothly.
The PEO or Professional Employer Organization is basically a firm specialized in handling HR management of their client's companies. The PEO professionals hold expertise in different fields of HR management. They can efficiently handle the human resource responsibilities of an organization with more efficiency and also cater to the requirements of their clients. This helps to ensure the cost-effectiveness of PEO service and leaves your company with many resources so you can properly devote yourself to the work and other important issues of your organization.
Therefore, if you want to run your business smoothly managing all important aspects of HR management, then hiring a professional PEO service provider is the best decision who can help you managing your job efficiently.
You can reach us or write to us at reach@hussy.com to understand more on services or for any further understanding on PEO/AOR OR EOR Services.