What to Look for in a Smartphone Repair Center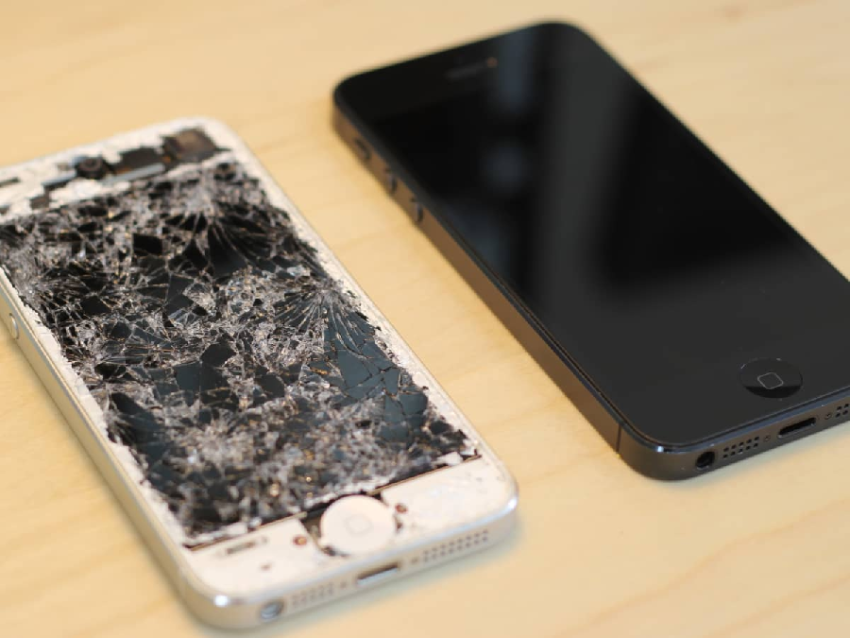 Do you have a malfunctioning smartphone requiring professional attention? Finding a suitable repair center is always a challenge for every phone owner. That is because nobody ever factors in the possibility of mending their phone. When it is dysfunctional, they end up confused about ways of restoring its functionality. At such times, you will discover numerous stores providing smartphone repair services. They all claim to offer high-quality repairs and customer service. However, there are complaints from people that obtained poor service from some centers. So, you cannot trust any shop to mend your gadget. You are responsible for finding a service center giving impeccable repairs in your area. Listed below are factors to look for in a smartphone repair center.
Timely Service
How long can you survive without your smartphone? Most people cannot live without their phones. They rely on it to run their daily errands. Research has revealed that numerous people are anxious when they lack a phone. Such persons believe they are missing something like an important call, email, or connections on social media. After damaging the phone, you need the quickest iPhone repair service available. That will ensure you don't miss out on anything online. The best phone service centers are renowned for delivering timely service. Some will take a few hours to restore it.
Reputation
The best way to identify a good service center is by checking its reputation. You will realize very few centers are reputable. That is because it takes commitment to deliver quality services and repairs to earn it. Very few phone repairs stores have the determination to render satisfactory services continuously. Reputable technicians always have numerous loyal customers. People are likely to refer others to it whenever they need iPad repair or screen replacements. Such shops cannot risk offering poor services as it will culminate in the loss of their reputation.
Customer Experience
Closely consider how these shops treat their customers. Clients have a right to get quality services because they are paying for them. So, every service center should enact strategies for ensuring their clients enjoy the best treatment. Exceptional phone technicians always focus on meeting the needs of the clients. They have various communication platforms for answering customers' queries. While at the store, you will enjoy the attention of specialists. Avoid any phone service store offering a poor customer experience.
Sensible Pricing
The phone repair centers don't provide their services at a standardized price. They have different prices for iPhone repair services as some impose a high cost for repairs and screen replacements compared to others. So, take time to compare the prices of several shops to identify the affordable and expensive ones. Opt for a store that guarantees quality at a sensible price. Beware of service centers providing low-quality repairs at cheaper prices. Don't trust them.
Attention to Quality
Does the service center give you a guarantee for quality iPad repair service? Unless you are sure the shop will deliver the best repairs or replacements, avoid it at all costs. Delivering quality services requires the sacrifice of time and energy. The experts must use quality spare parts and equipment to deliver impeccable repairs. Check the store's commitment and attention to quality before making a choice.