Future is Bright – Small business trends in 2023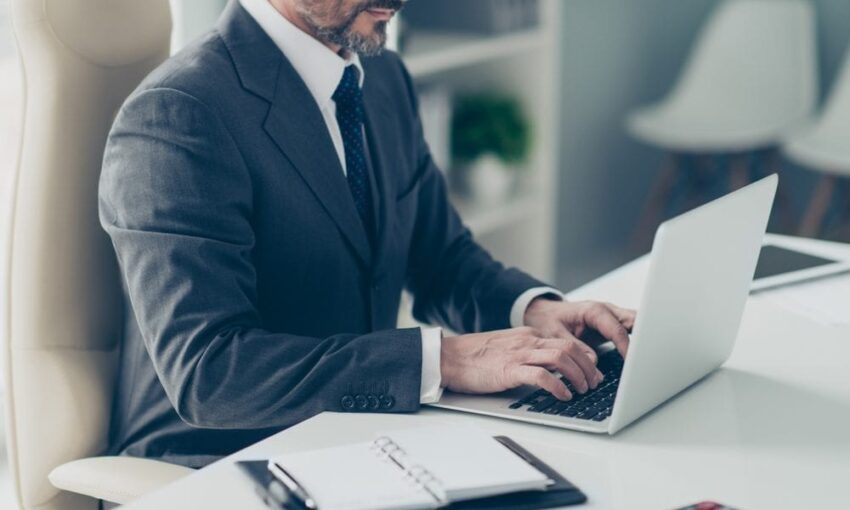 Technology, economics, demographics, and consumer expectations continue to shape small businesses rapidly. Entrepreneurs stay on top of emerging small business trends to remain competitive and capture growth opportunities.
Digital transformation
The past few years accelerated the transition to digital as people's primary means of engaging with brands. In 2023 and beyond, adopting a digital-first approach will separate the thriving businesses from the stagnant across industries. Tactics include:
Optimizing websites for mobile, implementing SEO best practices
Expanding social media marketing and conversion funnels
Launching targeted digital advertising campaigns
Building omnichannel e-commerce with virtual try-ons/demos and instant fulfillment
Offering virtual services via video conferencing and secure portals
Accepting diverse digital payment types like PayPal, Venmo, and cryptocurrency
Delivering unique digital experiences through AR/VR and real-time personalization
Automating customer service issues and communications via chatbots
Instituting robust cybersecurity protocols as digital adoption grows
Companies not prioritizing seamless digital integration will miss out on promising growth and loyalty opportunities.
Remote and hybrid work models gain traction
The pandemic sparked a major shift towards remote and hybrid work arrangements that will only expand in the coming years as technology improves. A 2022 study by Owl Labs found that over 70% of businesses are now fully or partially remote. Small businesses capitalize on this trend by:
Allowing more schedule flexibility and location independence
Hiring from wider, global talent pools rather than just locally
Saving on real estate costs with smaller offices or shared coworking spaces
Supporting work-life balance which improves retention and recruitment
Using collaboration platforms like Slack, Asana, and Microsoft Teams
Holding brainstorming sessions over video conferencing
Monitoring employee productivity based on output vs time spent
Standardizing rules on availability, communication, and security
Top talent and clients alike are attracted to organizations that offer flexible working hours. This is a knockout post for small businesses.
Sustainability becomes imperative
Sustainability is becoming more important to consumers. They are expecting companies to operate in an eco-friendly way, choose ethical suppliers, be transparent, and give back to the community. Small businesses should evaluate and communicate sustainability efforts like:
Sourcing local, organic supplies to reduce the environmental toll
Offering green shipping materials and fulfillment options
Pursuing B Corp certification to verify social responsibility
Implementing energy and waste reduction policies in facilities
Offsetting carbon emissions from necessary travel
Establishing and promoting diversity, equity, and inclusion
Designating proceeds to nonprofit partnerships and causes
Letting customers track supply chain ethics and environmental impact
Sharing company values and social/environmental commitments publicly
While operationalizing sustainability has costs, it drives long-term savings and fiercely loyal buyers. Consumer and regulator expectations on ethics. Technology and sustainability are reshaping industry landscapes, creating exciting opportunities for small businesses. Competitive advantage is gained by businesses that align their offerings, working models, and values with emerging consumer expectations. Forward-looking entrepreneurs who monitor trends and make strategic moves will thrive. While the journey may be challenging, small businesses have the advantage of agility in redirecting their sails quicker than slow-moving corporations. As long as you spot where the winds are shifting, your small business ride the wave to an abundant future.