Why Do Addiction Treatment Centers Need SEO & Modern Marketing Strategies?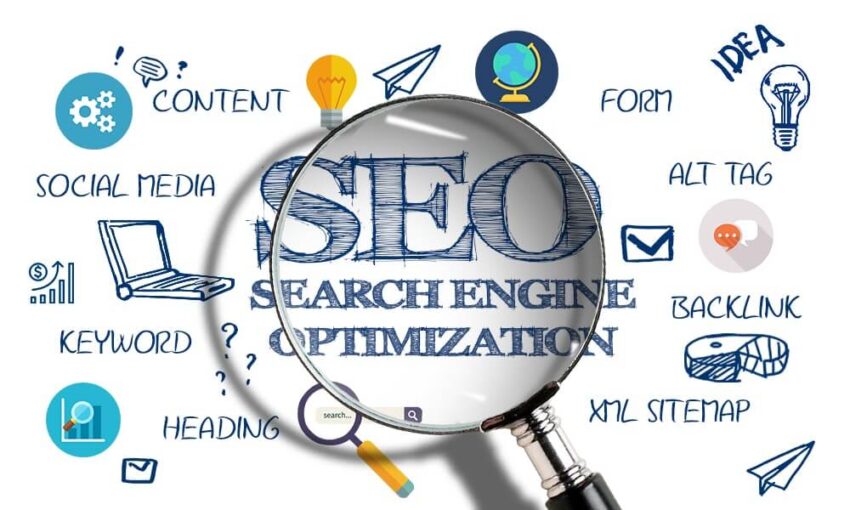 Addiction is the uprising major global threat in recent times. This in turn has resulted in the sudden rise in the total count of addiction treatment centers leading to increased competition. If you have an addiction treatment center and you are facing difficulties in finding solutions to reach your potential customers, you might be using the wrong method when it comes to SEO for your website. When you make an informed decision to concentrate on your addiction treatment SEO methods, there is a strong probability that you will target a specific audience in a particular area.
Advertising practices and conventional marketing are losing their effectiveness quickly. They are also costly. It is no longer realistic for addiction treatment to pay thousands of dollars for an advertising space-money that might be improving the amenities or better spent treating customers.
Digital Marketing Agencies will provide you with contact forms, increased website traffic, and phone calls and assist you in reaching more customers in need of your aid, and it all could be done cost-effectively. Rather than spending cash on untargeted advertising, SEO may aid you in ranking at the top of searches for the phrases and keywords most relevant to your treatment center, helping you to instantly reach your potential clients. Let us know the specific benefits of online marketing and SEO for addiction treatment centers.
How Will Addiction Treatment Centers Benefit From SEO And Marketing?
There are particular benefits of SEO for addiction treatment. Here is how you may expect to get benefits from addiction treatment marketing and SEO practices that are:
Increased Authority and Link Building
One method that Google considers the placement of a website in its SERP is through an authority of a website. The authority is considered mainly through the quality of links and numbers pointing to the website from other sites on the web.
SEO firms will invest in link building to create top-notch quality and relevant links to your website that create your authority and improve your online presence in search engines, pushing competitors down and increasing the likelihood that potential customers click the listing, not theirs.
Improved User Experience and Website Content
A part of an addiction treatment SEO plan includes improving the website's graphics, design, and content to make sure that each page loads as effectively and instantly as possible. The reason for this is two-pronged one, users expect sites to load rapidly, and two, search engines might change the way your site is ranked if it is not working the manner it should.
Algorithms of search engine ranking are very tough-far more complex than they used to be. Search engines such as Google will detect when viewers are visiting a site and quickly leaving. If this is taking place regularly with the same site, Google might drop the ranking in search. As a result, thinking that this is due to the website not catering to a good user experience.