METHODS TO DOWNLOAD INSTAGRAM VIDEOS ON PC, ANDROID, IOS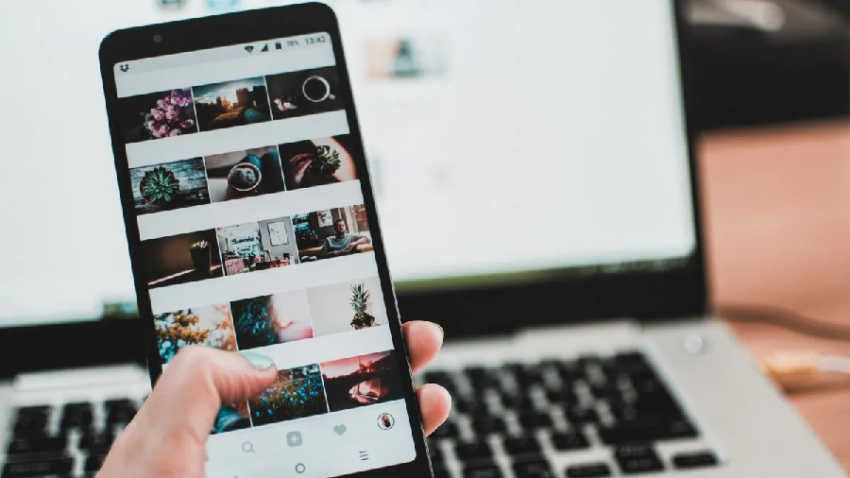 ON PC
The manual way to download Instagram videos into the PC is by getting the source codes. To get the source code, Check out: save insta
Firstly open the video which you want to download and right-click on it. Based on the browser,  you will see a pop-up box that will state, inspect elements, or view page source.Then press the Ctrl and 'F' Key for the find option and type ".mp4" in the search box.   The search result will open up a section of code. From there, copy the link that is next to src, that is the link that ends with.mp4.Lastly, paste this link in a new tab, and the selected video will start playing. Then click on the video and choose the option 'Save video as.' This will download and save the video.
If you find this direct option too much of a hassle, you can use tools such as VideoHunter. This downloader app needs only a simple registration process. After that, you can copy the URL of your favorite video and paste it into the VideoHunter's input box. Then click on Analyze button for various output format choices. After that, use the download option, and your desired video will be downloaded immediately.
There is also a free online tool service called DownloadVideosFrom. It is a very intuitive app withexcellent features. The method isOpen DownloadVideosFrom, and in its text field, paste the URL of the video you want to download. Then click on Download MP4 to convert and download the video.
ON ANDROID
FROM APP CACHE: Videos are automatically downloaded as soon as you view them. So firstly, make sure that you watch the complete video. Then go to the File Manager, then to Android >data>com.Instagram.android>cache>videos. These files will have a .clean extension. Tap on it and select the video option to play. You can also convert it to audio format by renaming it.clean extension to .mp4.
Since these videos are saved as cache, they will get deleted whenever you delete the phone cache. Therefore, save them or move them to a different location.
USING THIRD-PARTY APPS: The free Video Downloader for Instagram apphelps download Instagram videos into Android. The steps are:
Open the Instagram video, tap on the three vertical dots ( top-right corner), and select 'copy link.' Now open the app and paste the copied link. The video will now be automatically downloaded and saved in the gallery.
ON iOS
For iOS devices, the app to use is Regrammer free app which is similar to the Video Downloader for Instagram app for Android. The process also is identical. Just copy the video's URL and paste it on the Regrammer app. Then click on the preview to open and download.
NOTE:
It is reiterated that downloading copyrighted videos is illegal and may cause legal complications. So be careful and very selective when choosing the videos to download.