Reasons That Cause Your Air Conditioning Unit Leak Water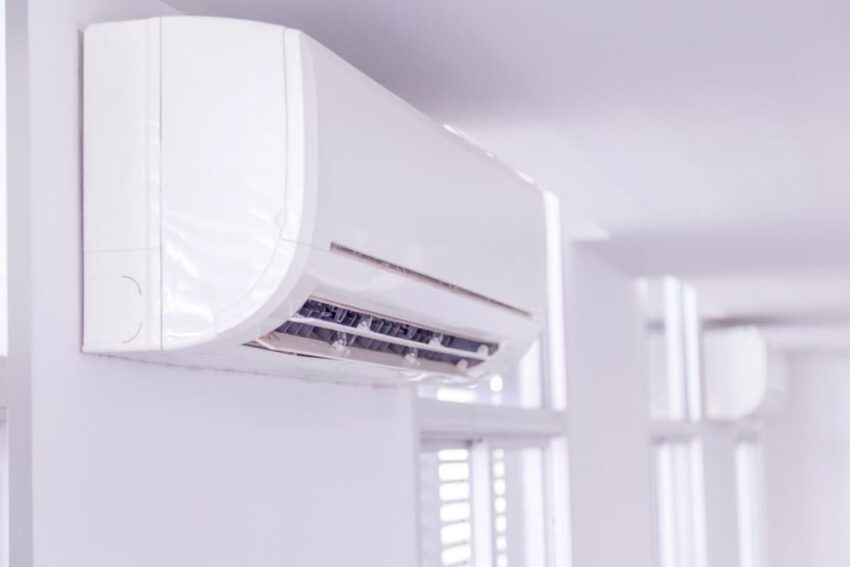 Air conditioner leakages can be quite frustrating. Apart from being messy, they can cause substantial water damage to your property. These small inconveniences pave the way for bigger complications. The following write-up specifies a few common causes of AC leakage and ways to mitigate its consequences. Please check them out right now.
Common Causes of AC Leakage
Disconnected Drainage Line
According to the experts working for the best air conditioner repair companies, the drain pipes may not be fully secure when air conditioning systems are not installed properly. They will loosen after a few months or weeks, causing the pipe to disconnect from the main unit and forcing the condensate to leak through the ceiling and floor.
Such a leak usually depends on which drain pipe is affected – primary or secondary. It also depends on whether or not your central AC is located inside the basement or your house. Thus, it is important to repair your unit at the right time.
Blocked Drainage Line
A blocked condensate drainage pipe can, unfortunately, make your air conditioner's drain pan overflow. This is perhaps the most common cause of water leakages from the central unit, bringing multiple service calls to the HVAC experts as the summer season sets in. Drain lines tend to accumulate rust, dirt, dust, algae, and other kinds of debris easily.
Condensate Pump Issues
A dirty or malfunctioning condensate pump can cause water leakage from the air conditioner, too, flooding your basement or attic. Due to the constant presence of water and dampness, mildew and mold may grow inside the unit, forcing it to clog.
Other Probable Causes
AC leakage can be caused by the following also:
Low refrigerant
Broken drain pan
Blocked air filter
Condensate buildup inside the un-insulated ducts
No air vent and p-trap in the drainage line to stop water backup
 Most of these can force the evaporator coil to freeze, triggering its share of water leakage issues and eventually making the system not work properly.
How to Prevent Damage from AC Leakage?
Mentioned below are a couple of tips that could alleviate water leakage problems.
Ensure that the central air conditioner has a secondary drainage line – specifically if the air handler is inside the attic.
Install a drainage pan overflow shut down switch along with afloat.
Add safety pans under the air conditioner to trap water overflowing.
Change or clean the HVAC air filters.
Check the refrigerant levels regularly.
Keep the condensate pump free from mildew and mold by cleaning it with a fifty per cent water/bleach solution.
Schedule yearly maintenances for maximizing performance and minimizing glitches.
If you are experiencing water leakage or other problems that may need AC repairs, please seek professional assistance. Being certified, proficient, punctual, and affordable, most individuals rely on experts only. Do not neglect AC leaks for too long because they can ruin the system along with your entire home or office over time.