Reasons To Outsource Copywriting Services To The Experts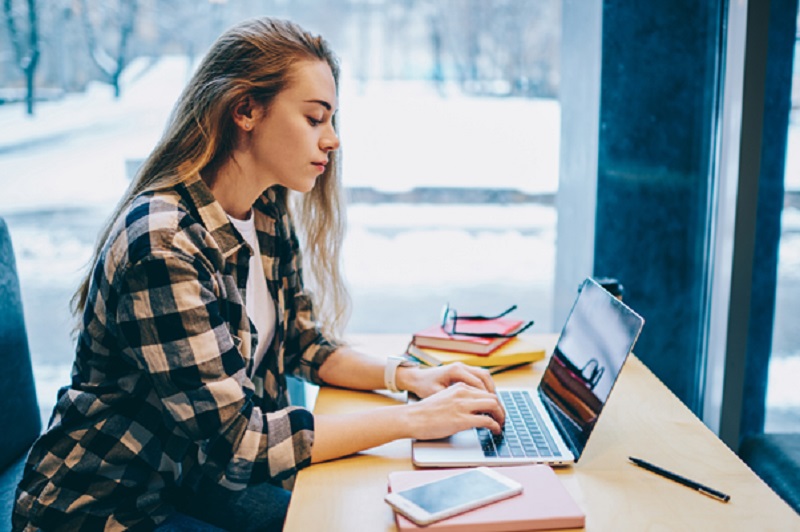 What do you do when your workload gets too much for you to handle or when you require the assistance of particular skill sets? Do you begin recruiting, even though it necessitates a comprehensive search for the ideal candidate—and possibly committing to permanent employees before you're ready? Continue reading to find out why you should outsource copywriting services.
Instead, Consider Outsourcing
It's a viable option with numerous benefits. For starters, outsourcing is a fantastic resource for a growing company. It means you get immediate access to the skills of qualified professionals, and agencies love its adaptability: it's so simple to find arrangements that precisely suit their changing demands.
You Can Concentrate On Your Contribution To The Creation
As an agency owner, your time and attention are both valuable commodities. Recruiting a copywriter would, in all likelihood, be a diversion from your more essential responsibilities. Let's imagine you've opted against hiring a copywriter. So, what's next? Perhaps you're considering taking the plunge and writing all of your copy and material on your own. After all, it will save your company money. The issue is that crafting your own copy requires time and talent. Unfortunately, few people are excellent writers, and even fewer people enjoy this aspect of their agency's operations. Isn't it freeing to delegate all of your copywriting and content creation to a reliable partner? Consider what you could accomplish with the extra time you'd have. Smart and purposeful delegating is necessary, not a luxury, when managing an agency. Outsourcing your copywriting helps you focus on your primary position while saving time.
A Multi-Skilled Workforce Pool Is Beneficial To Your Company
Your workload in an agency is diversified by definition. This begs the question: are you sure that one copywriter will be able to cover the needs of all your clients while also handling your internal work? It's a reasonable issue, and the good news is that just one person has to deal with it because of outsourcing. Instead, you can choose the right writer for each workstream by working with them flexibly.
And besides, various writers have different skills, and outsourcing allows you to call on them as needed. Ask around; letting a team member go when you realize they're not the proper match is one of the most challenging things you can face as an agency owner. You may avoid this administrative nightmare by outsourcing (and the associated upset).
In Today's Business World, New Content Is An Essential
Any agency should not regard copy and content as a static entity right now. So it's not as if you're paying a writer to execute a one-time task that will last forever. Businesses that want to compete at the greatest level, on the other hand, require a steady stream of new content. It's been said before, and we'll repeat it: content is king!
Audience Involvement Is A Skill That Copywriters Bring To The Table
Consistent copy and content are vital for building a credible brand. You may outsource your copywriting to one individual rather than employing a different writer every time you require a blog article, resulting in a chaotic mess. However, they'll polish your brand's voice and truly represent it. Consultation sessions with skilled writers are included in choosing an outsourced copywriting agency. They ask the proper questions during these sessions to get to the heart of what you do. That's right: they're not just good writers; they're also good thinkers with a lot of business experience. Getting a fresh perspective on your agency is one of the surprising benefits of outsourcing your copywriting. Copywriters have a distinct perspective on firms, and they may unearth strengths and shortcomings you weren't aware of before.
Remember that copywriters are masters at what they do; therefore, they generate nothing by chance. It's all backed up by planning. Your business objectives, brand personality, and target audience influence how they approach your project.
Outsource copywriting to the experts at SEO Resellers USA today!