Role-Based Microsoft Azure Training & Certification Best Suited For You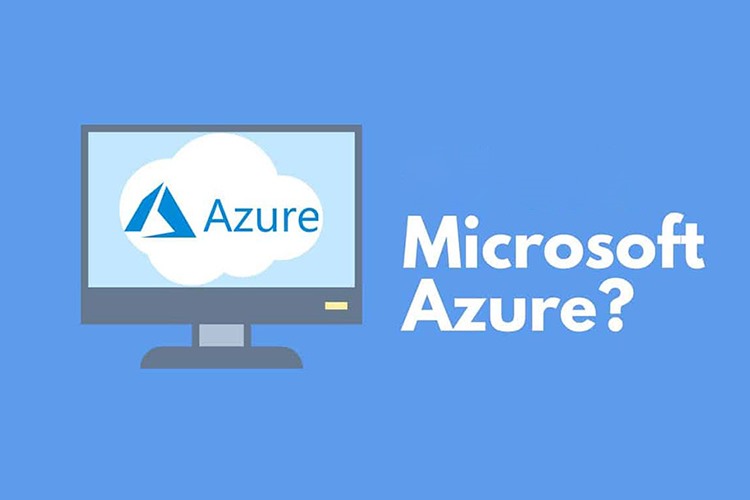 With a substantial demand for Microsoft Azure, it becomes imperative for aspiring IT candidates to earn an Azure cloud certification. However, before opting for the certification or training, one should consider a few parameters. Given below are some of them:
Technical expertise: Technical acumen concerning the operation
Present Job Responsibility: Certification must enhance one's current job roles
Prime Objective: Long-term goals of the Microsoft Azure specialization
Outlining the Different Types of Microsoft Azure Certifications
Microsoft Azure certification comprises four levels –
#1 Fundamental Level
It is the foundation point for beginners. This certification validates the foundational knowledge of cloud solutions. It is suitable for professionals, irrespective of technical skills. Being Azure certified with the fundamental training will help you accomplish a lucrative career. You can also develop IT skills and professional knowledge.
#2 Associate Levels
Under this certification, there are different categories, such as:
Microsoft Certified Azure Administrator Associate
Microsoft Certified Azure Developer Associate
Microsoft Certified: Azure Security Engineer Associate
Microsoft Certified: Azure AI Engineer Associate
#3 Expert Levels
Under this certification, the following categories are there:
Microsoft Certified: Azure Solutions Architect Professional
Microsoft Certified: Azure DevOps Engineer Specialist
#4 Specialty Level (i.e., Basic to Advanced)
Here are the two categories of specialty certifications:
Microsoft Certified –IoT Developer Specialty
Microsoft Certified –Support Engineer for Connectivity Specialty
Perks of Being a Microsoft Azure-Certified Professional
Ambitious IT professionals can reap these benefits after earning the Microsoft Azure fundamentals:
A lucrative career opportunity
Better recognition and higher remuneration
Structured learning methodologies
Advanced career development
Better security solutions
Enhanced professional proficiencies and acumen
Improved DevOps skills
Are you looking to build or expand Microsoft Azure skills across your teams? It is time to discover the Microsoft Azure training at Trainocate. Opt for the right Microsoft Azure certification path by consulting the professionals at Trainocate today. Take professional assistance from the team and build a strong resume.