How IDaaS technology can be an advantage for businesses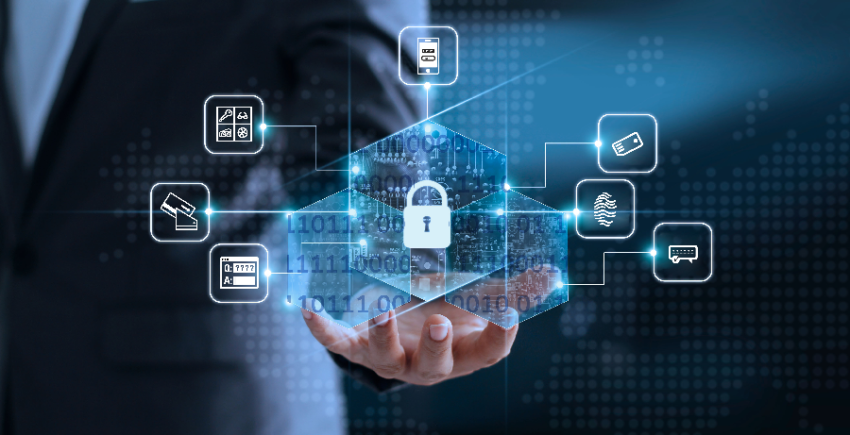 Companies and businesses prioritize protecting customer's sensitive data and systems in today's technologically advanced world. Fraud, data breaches, and hacking can occur in seconds. Only the most advanced security systems can make this possible.
IDaaS is one of them. What's IDaaS? IDaaS, or Identity as a Service, is used to authenticate customers or clients and give them access to the software, files, and other resources they are authorized to use. IDaaS tracks logging events and intelligence and generates reports about users who accessed the system. This information is used to audit and monitor clients. IDaaS offers many great benefits, including easy customer service, fraud prevention, increased marketing opportunities, and many others. Here are some benefits of IDaaS and their importance.
The Advantages of IDaaS
Efficiency
Companies that utilize IDaaS have the capability to be more efficient and effective in terms of security. They will need to reset their passcodes less often and provide users with more trustable logins. No matter where the user is, the login process will be seamless and secure.`
Cost-saving
Managing identity security at enterprise level with multiple software can be expensive. Maintaining a data center requires a team, numeroussoftware installation and purchase payments, backups, and salaries for in-house IT staff. Identity as a service provider covers all of this without additional fees. All customers using the services are charged amortized, which gives them more opportunity to invest in other areas to help maximize their growth.
Get industry-leading expertise
IDaaS provides access to resources and facilities. IDaaS also offers expertise and state-of-the-art solutions to meet every client's requirement. Ensure that everything runs efficiently and effectively.
Ready to incorporate IDaaS in your business?
authID is a leading provider of protected identity authentication solutions that deliver enhanced client security. Also, make sure to reap the benefits of multi-factor authentication and other services they offer.
Visit their website http://www.authid.ai or contact them at +1 (516) 274-8700 for more information.