TOP 4 tips to make your website design memorable as easy as 123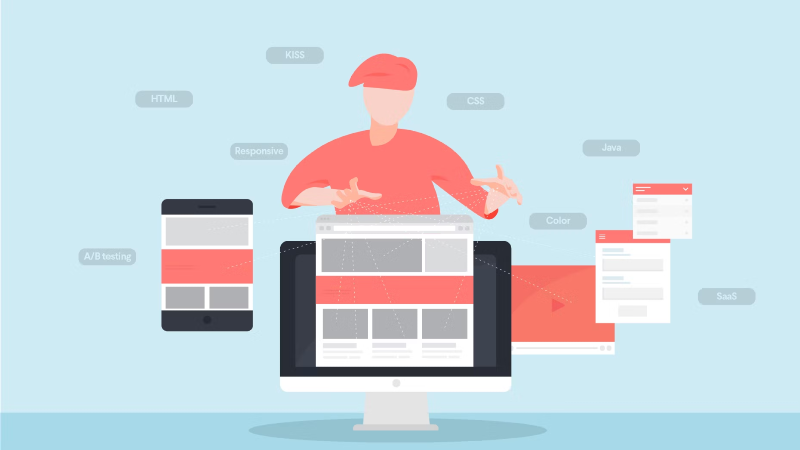 A memorable website design is no accident. On the contrary, it is the results of creative thinking combined with an ingenious approach that makes the users want to keep scrolling through the web page more and more. The purpose of any website is creating a lasting impression and our shortlist is here to guide you through some of the less apparent things that turn a mundane design into the work of art.
Try to impress. So what makes graphic design memorable? Well, it all begins on the landing page where strong visuals can appeal to more users from the get go. Making their interactions simple and intuitive is the job of a designer and ensuring that they will get caught by the visuals is essential. It's important to think the very first thing that the user will see when landing on your page to make it work the right way.
Storytelling. Your website gives you an opportunity to interact with the world! Regardless of the niche, you have the opportunity to tell your own story and for that you will need the right visuals coupled with catchy text that will appeal to any audience. It shouldn't be too complex or overly dramatic. Otherwise, you risk losing your users from the start. Immersing them into your world is essential if you are after their attention.
Experiment with your colors. Needless to say, too much color may look downright chaotic and tasteless. Too little color is also a no-go as it makes the design mundane and even boring for the users. Using the same color over and over is also not a very good idea. It's important to find the right combination of palettes that will create enough contrast and look stylish at the same time.
Don't be afraid to have some fun. Your website's imagery, typography and colors can be used in a playful way. The design itself can be fun and inviting, so don't be too scared to experiment with the shapes and colors that can make your user want to dive headfirst into your page!
Wanna get more helpful tips that would contribute to your website design? The https://www.memorable.design resource got your back! Check it out and make the most from your needs using some of the most ingenious ideas that will help your web page really stand out from the crowd. You deserve it.