Best Gaming Earbuds 2022: Top In-Ear Headphones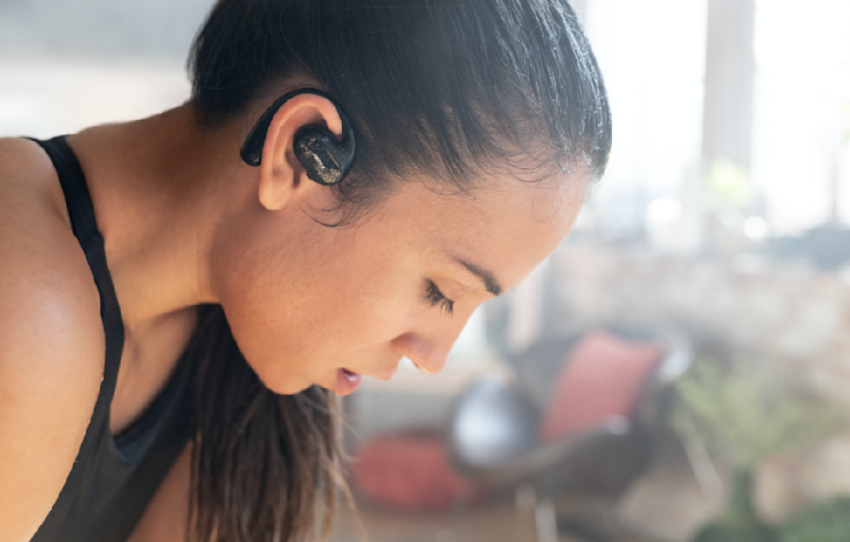 The best gaming headsets provide many advantages on over-ear headphones. In addition to being lightweight and easy to carry, you can also wear them for long periods and use them with a variety of other devices. To put it in another way, they're great for extended bustling gaming sessions. Find the best gaming earbuds here
True, many of the earbuds don't offer the same sound quality as the best larger gaming headsets, which can lead to a less immersive experience, especially when there is low virtual surrounding sound. However, you will get regular daily use from the best gaming headset compared to high-end headsets. In the end, they can save you a lot of money compared to the headset which is used only for gaming.
From affordable to expensive, there's an option for every budget, with a mix of wired and wireless headphones depending on your preferences.
Still not sure if headphones are right for you? Be sure to check out our recommendations of a few wireless headsets which are used for gaming.
Few best gaming earbuds are
Bose quiet comfort 20: This earbud has a 3.5mm connecting pin and approx. weight is forty-four grams and battery backup will last till sixteen hours in a single charge and comes with a noise cancellation facility. Even though this product is a bit expensive but the battery is worth the buy.
EPOS GTW 270 Hybrid earbuds: This earbud is compatible with Nintendo switch, android mobile, ps5 etc. These earbuds have a built-in mike and the battery backup will last at least 18 to 20 hours. This product doesn't support dongles but has a very premium look and a comfortable earbud.
Razer Hammerhead True Wireless (Gen 2): Razer earbud has a great sound and quick charging option the battery backup would last till 25 to 30 hours and it comes with a noise cancellation facility.
HyperX Cloud Earbuds: hyper X has an eye grasping design and comes with a mike and this earbud is famous for its bass performance. The only negative is the product is a bit space occupying.
Razer Hammerhead Duo: it is a very average looking pair that lacks high-frequency sound but the built-in feature is good it comes with attached mike.
1MORE Triple Driver: This earbud is very stylish and has fantastic sound quality even though the microphone is not up to the mark this product is of great value.
Roccat Syn Buds Core: Roccat buds have impressive performance with light sounds and struggle a little when it's heavier but it is comfortable to wear and also has Mic in it.
ASUS ROG Cetra: This earbud has active noise cancelling and a USB c charging pin even though this product is a bit costly but worth the try.
Turtle Beach Battle Buds: these buds have a detachable mike and suit most of the latest products and are budget-friendly the sound is not up to mark but it is good for gaming purposes.
AirPods Pro: This is a premium product that has mostly all premium features. The only con is these pods is comparatively more costly than others but gives a sleek look and are very comfortable to wear.
FAQ'S
Will earbuds be good for gaming?
Yes, it is good for gaming because the speaker compared to the over the ear headphones gives a fantastic experience in sound quality and also they are very comfy and easy to use.
Gaming earbuds or headset which one is better?
To me headset is better because of the sound quality it enhances gaming mood.
Gaming earbuds vs regular earbuds which are better?
Gaming earbuds is comparatively better and has features of providing a realistic feeling which makes the gaming experience better.