Why Do You Need To Hire Professional Google Ads Management Services?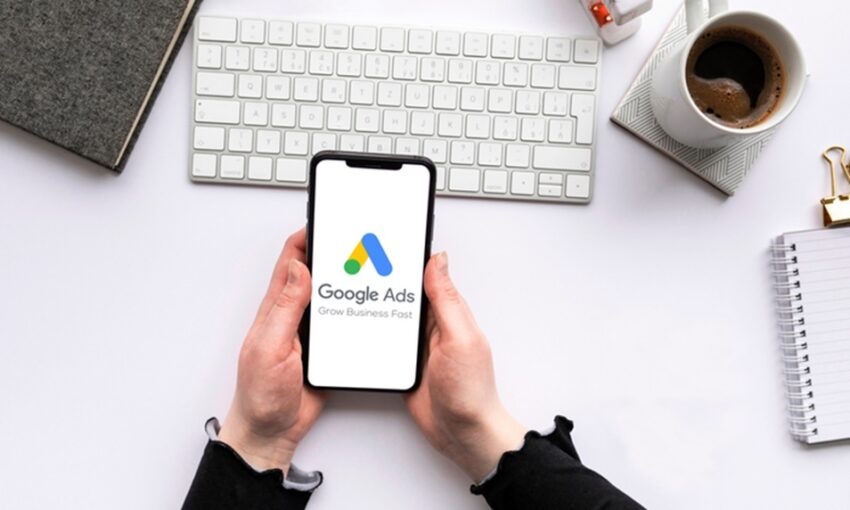 Google Ads Management is one of the most important aspects of online advertising. You can create your own ad campaigns, but unless you are an expert in online marketing, you will likely not see the same level of success as you would with a professional service.
Hiring a professional Google Ads management service can have a number of benefits for your business. First, they will help you create effective ad campaigns that target the right audience and achieve your desired results. They will also optimize your campaigns to ensure you are getting the most out of your investment. Finally, they can provide valuable insights and analytics to help you improve your campaigns.
Google Ads are a form of online advertising that allows businesses to create ads and pay to have them displayed on Google search engine results pages and millions of other websites across the web. Businesses that are new to Google Ads may find the process overwhelming and feel like they need professional help in order to create and manage their campaigns successfully. 
Professional Google Ads management services can help businesses save time and money, while also increasing their chances of generating more leads and sales from their online advertising efforts.
Major reasons to hire Google Ads Management company
There are many reasons to hire a Google Ads management company. First and foremost, these companies have the experience and know-how to help you create and manage successful campaigns. They can also help you track your results and optimize your campaigns to ensure you are getting the most out of your investment. Additionally, a Google Ads management company can save you time and money. 
They have the tools and resources to create and manage campaigns more efficiently than you could on your own, which can result in significant cost savings. These companies can also help you stay compliant with Google's ever-changing advertising techniques and trends. Google Ads Management company can help your business in a number of ways including:
Increased website traffic:

A good Ads management company can help you create targeted ads that will bring more traffic to your website.

Increased leads:

Ads management can also help you generate more leads, which can turn into sales.

Better ROI:

With help from a professional Ads management company, you can expect a higher ROI on your ad spend.

Improved brand awareness:

Paid advertising through Google can help improve your brand's visibility and reach.
Top tips to find a reliable Google Ads Management company
When it comes to finding a reliable Google Ads Management company, there are a few key things you should keep in mind. First, make sure to do your research and ask around for recommendations. There are a lot of companies out there that offer Google Ads services, but not all of them are reputable or reliable.
Second, take the time to read reviews and testimonials from past clients. This will give you a good idea of what to expect from the company and whether their services are a good fit for your business. The more you will invest your time in reading the reviews of past clients, the more you will be able to find the most appropriate and reliable company for you. 
Here are some tips to help you find a reliable Google Ads Management company:
Ask for referrals from other businesses that have worked with the company.

Read reviews from past clients.

Check the company's credentials and experience.

Talk to the company about their approach to do the management and to increase the progress of your campaigns.
Finally, be sure to ask the company questions about their experience and expertise in. When you are looking for a company to help manage your Google Ads account, it is important to do your research and ask the right questions. Not all companies are created equal, and some may not be qualified to help you get the most out of your advertising dollars.