Choose the Right Tips for Face To Face Interviews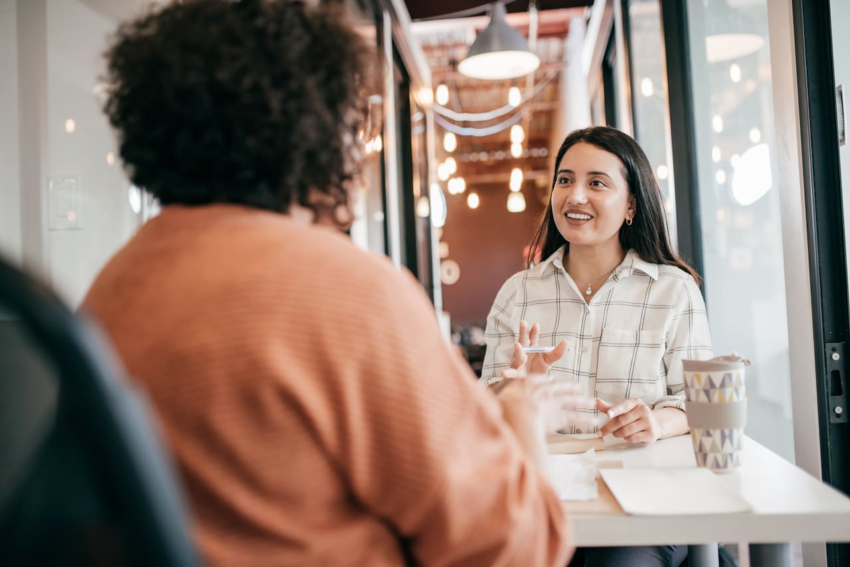 After learning about interviews, individuals feel more nervous. They are almost exclusively focused on the questions that will be asked of them throughout the meeting. Because of this, it is important for candidates to demonstrate their expertise, but also their demeanour and honesty. How many degrees you've obtained or how much experience you have doesn't matter; what matters is your ability to communicate effectively. Doing well in the interview is critical. The most significant component in determining one's degree of success in interviews is to enter with the correct mindset and behaviour.
To avoid becoming a nervous wreck, adopt these tips. They'll help you stay composed and on task. Following these procedures will help you remain composed and confident during the interview, increasing your professionalism and your chances of landing the job. Now these top tips are most important.
Do your research on the business.
Do some homework, for example. You may learn about the company's purpose, goals, strategies, products, finances, divisions, competitive advantages, rivals, workplace culture, and management styles, among other things, by visiting the website. If the company does not have an online presence, you may discover as much as you can about them by visiting the library or phoning the local chamber of commerce. To show the interviewers that you're sincerely interested in the job, make it a point to gather as much knowledge as possible on the subject.
Make it clear that you understand the obligations of the position. Knowing what qualities the interviewers are looking for will make it much easier for you to sell yourself and show that you have them.
Check to see whether your resume is complete.
Any and every information included in the CV should be familiar to you. Consider reading it thoroughly so that you won't be surprised by queries about your prior work or education. Preparation is key when it comes to answering common questions on a resume and preparing replies to them.
However, even if each interview is unique in its own way, there are certain questions that can be expected and preparing for them will give you an advantage. Self-assurance and self-confidence are two benefits of being prepared for a question and having an answer ready to go. If you don't want to come seem as unprepared or caught off guard, practise some possible responses ahead of time. You should be able to respond to the following inquiries:
When someone asks, "What are some of your most noteworthy achievements?" Pick one or more of your strengths to serve as a shining example of what you're capable of.
Take some time to make a list of your current career goals, as well as your best traits and specific examples of each.
Also, be prepared to talk about your weaknesses and what you can do to address them.
Do not go into a conversation without at least two questions prepared
At the end of the interview, your potential employers will usually always ask if you have any questions for them. The best way to show that you've done your homework and are excited about the position is to prepare a few questions in advance and then choose the most relevant ones to bring up during the interview.