Free Fire: Differences Between Free Fire Max and Free Fire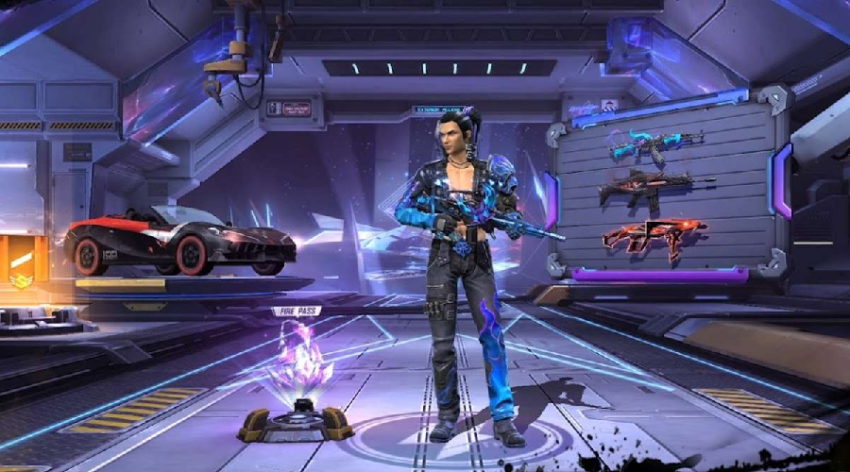 Let's see how Free Fire Max differs from the standard version of the game and how it improves the gaming experience. Garena has finally released the long-awaited Free Fire MAX, and there is more to cover. Since its inception, Free Fire MAX has always been touted as an update to the original game, and that's it. Free Fire MAX is the original game, but with a bit more texture and some improvements. Check out free fire max redeem for more info.
Things that have changed from free fire 
Better graphics
The main reason Free Fire Max exists is because of a better visual experience. Using Free Fire Max, Garena has updated its graphics system to include textures. This should give you a higher quality gaming experience when playing battle royale games.
Improved animations
In addition to updated textures and resolutions, Free Fire Max also features improved player movements and weapon animations. This promises an immersive gameplay experience as you survive to win the game.
Improved viewing distance
Free Fire Max leverages high-end gadgets for longer viewing distances. Therefore, if you are part of a sniper squad, you are much more likely to eliminate enemies from a greater distance.
What doesn't change 
This is a highly sensational question for many players thinking there are two versions of the game, are they both the same? Free Fire and Free Fire MAX are both the same game, but with better textures and smoother gameplay. The ranking system, lobbies, matchmaking, weapon skins, characters, combat squads, battle royale, pets and everything else remains the same. Your Free Fire account will also stay the same when you log in and you will not lose your game winnings when you switch. Players can play any version of the game and still have matches in-game. This is what sets Free Fire apart from other battle royale games.
Core Game Play Garena makes it clear that Free Fire Max has the same game with improved graphics. Therefore, players should not expect a completely new game like PUBG. You still end up in a match of 50 players. A team of up to 4 people can fight together there. Garena also allows players to use the Fire link to synchronize gameplay with the original free fire.
What's interesting is that these small changes and added textures have the potential to solidify the player base for a long time to come. The background to Free Fire MAX is that it will be a version for high-end devices. At first glance, this makes a lot of sense as each update to the original game added more textures and sizes. Each update brings new challenges to these players, as many players play on devices with little processing power.
With Free Fire MAX, game developers can now split updates and send only the files they need for each game. So players with a device that can handle textures can play the MAX version of the game, while the rest can play the original version of the game.
FAQ'S
Can we hack free fire?
No free fire is intolerance against cheating and Permanently ban the account used for fraud. devices used for fraud are also prohibited from playback of free fire with other accounts.
Is Garena Free Fire Indian based company? 
Garena, the developer and publisher of Free Fire, is a Singapore-based company.
Why the free fire game is not banned?
Free fire game is not banned because the game is not developed in China.