What to Consider While Hiring an SEO Marketing Agency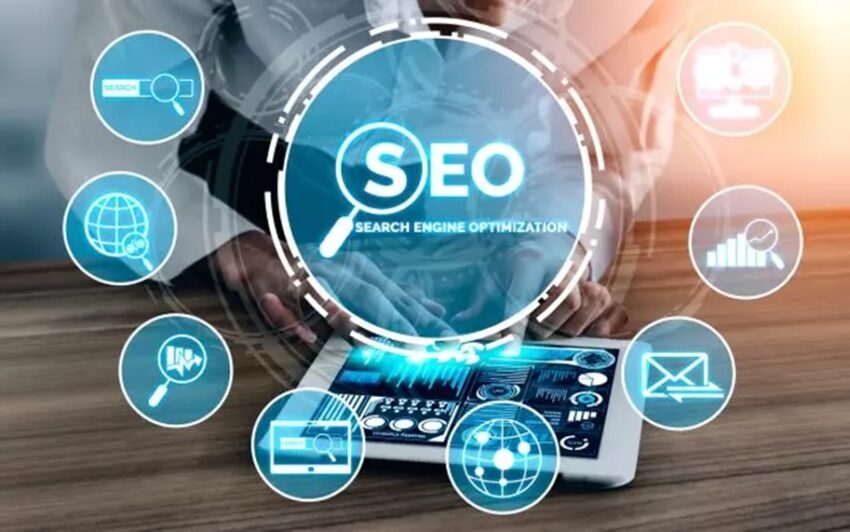 SEO marketing agencies provide various services to help websites rank higher in search engine results pages (SERPs). Typically, SEO marketing agencies will offer a wide range of services such as keyword research, on-page optimization, link building, website audits, and competitor analysis. In order to find the best SEO marketing agency for your business, it's important to do your research. You'll want to consider the agency's experience, the size of their team, the services they offer, and their pricing.
Many other factors should be taken into account:
Ask your network for recommendations:
When it comes to finding an SEO agency, it can be tough to know where to start. Naturally, you want to make sure you're hiring an agency to help your business grow, but you also don't want to waste your time or money on something that won't work.
One great way to find an SEO agency is by asking your network for recommendations. Your friends and family members may have had great experiences with an agency in the past, and they would be more than happy to pass along that information.
Communicate Your Business SEO Goals:
Before you even start thinking about hiring an SEO marketing company, it's important to know your business' SEO goals. What do you want to achieve with SEO? Do you want to increase website traffic? Rankings? Conversions?
Once you know your goals, you can communicate them to potential marketing agencies. This will help them understand your needs and give them a better idea of how they can help your business achieve its desired results.
Request an honest estimate:
When hiring an SEO marketing company, request an honest estimate upfront. Some unethical agencies will promise you the moon to get your business and then not deliver on their promises. Others may charge a lower fee but use black hat techniques that could get your website penalized by Google.
Be sure to ask the agency how they plan to improve your SEO ranking and what methods they will use. Also, ask for case studies or examples of previous work. This will help you get a good idea of the quality of their work.
Know what is included in their services:
When you are looking for an SEO marketing company, it is important to understand all the included services in their package. Generally, SEO marketing agencies offer various services, from website audits to link building and keyword research.
However, not all agencies are created equal. Some agencies focus more on the technical aspects of SEO, while others focus more on creating content and driving traffic. Therefore, it is important to find an agency that aligns with your business goals and offers all the services you need to reach your target audience.
Ask how they measure results:
When hiring an SEO marketing company, it is important to ask how they measure results. Any reputable SEO service provider should be able to provide you with detailed reports of their work and the results that were achieved.
SEO marketing agencies use various methods to measure the results of their work, including website analytics, click-through rates, and search engine rankings. They should also be able to show you how they have increased traffic to your website and improved your search engine rankings.
Schedule a call:
When you're looking to hire an SEO marketing agency, the first step is to schedule a call. During this call, you'll be able to ask the agency questions about their services and get a better idea of what they can do for your business. You'll also be able to see if the agency is a good fit for you and your team.
Some questions you'll want to ask during the call include:
What are your qualifications?
What is your process?
What are your rates?
What kind of results can I expect?
How long will it take
These points and factors will help you find the best SEO marketing agency that best suits your needs.